Pic of the Day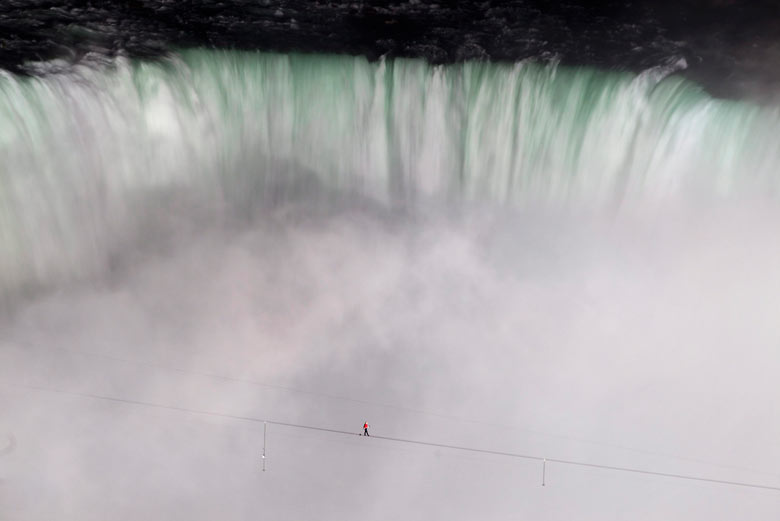 Just a stunning photo. Nik Wallenda crosses the Niagara Falls on a high-wire. He completed the first tightrope walk across the falls in over a century. From the GUARDIAN Eyewitness series.
Written by Ed Campbell
June 20, 2012 at 2:00 am
2 Responses
Subscribe to comments with RSS.