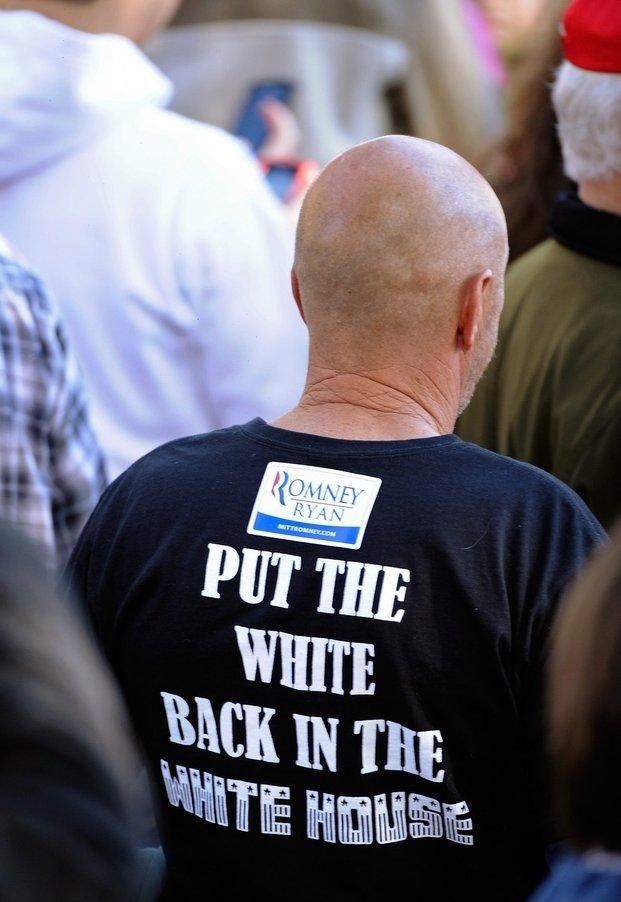 The Supreme Court on has agreed to hear a case that will answer a long-contested question about a bedrock principle of the American political system: the meaning of "one person one vote."
The court's ruling, expected in 2016, could be immensely consequential. Should the court agree with the two Texas voters who brought the case, its ruling would shift political power from cities to rural areas, a move that would benefit Republicans.

The court has never resolved whether voting districts should have the same number of people, or the same number of eligible voters. Counting all people amplifies the voting power of places with large numbers of residents who cannot vote legally, including immigrants who are here legally but are not citizens; illegal immigrants; children; and prisoners. Those places tend to be urban and to vote Democratic.

A ruling that districts must be based on equal numbers of voters would move political power away from cities, with their many immigrants and children, and toward older and more homogeneous rural areas…
The Supreme Court over the past nearly 25 years has turned away at least three similar challenges, and many election law experts expressed surprise that the justices agreed to hear this one. But since Chief Justice John G. Roberts has led the Supreme Court, it has been active in other voting rights cases…
The case, a challenge to voting districts for the Texas Senate, was brought by two voters, Sue Evenwel and Edward Pfenninger. They are represented by the Project on Fair Representation, the small conservative advocacy group that successfully mounted the earlier challenge to the Voting Rights Act. It is also behind a pending challenge to affirmative action in admissions at the University of Texas at Austin…
…Several judges have acknowledged that the Supreme Court's decisions provide support for both approaches. The federal appeals court in New Orleans said the issue "presents a close question," partly because the Supreme Court had been "somewhat evasive in regard to which population must be equalized."
My view of the case, SCOTUS and what passes for the Republican Party nowadays is a tad more simplistic than all the arguments in the article. Today's conservatives only want well-off, older, white men to vote.
Yes, that's over-simplified. How about "they want the kind of results guaranteed if only well-off, older, white men can vote" but some of the rest of y'all are OK – if you can be trusted to agree?
I don't base my analysis on anything ideological. Just look at who's in charge of the Republican Party, the range of representation among Congressional Republicans, who they have populating political primaries.