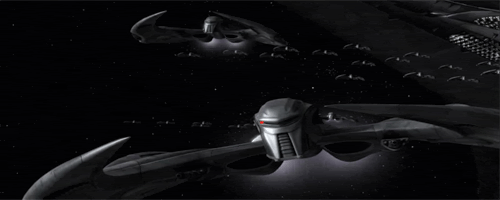 Of all the reactions to the deaths of two hostages from a missile fired from a US drone, Congressman Adam Schiff provided the deepest insight into the logic underpinning the endless, secret US campaign of global killing.

"To demand a higher standard of proof than they had here could be the end of these types of counter-terrorism operations," said Schiff, a California Democrat and one of the most senior legislators overseeing those operations.
The standard of proof in the January strike in tribal Pakistan was outlined by the White House press secretary in the aftermath of Barack Obama's admission about the deaths. An agency that went formally unnamed – likely the CIA, though the military's Joint Special Operations Command (JSOC) also conducts drone strikes – identified what Josh Earnest called an "al-Qaida compound" and marked the building, rather than particular terrorists, for destruction.
Thanks to Obama's rare admission on Thursday, the realities of what are commonly known as "signature strikes" are belatedly and partially on display. Signature strikes, a key aspect for years of what the administration likes to call its "targeted killing" program, permit the CIA and JSOC to kill without requiring them to know who they kill…

Civilian deaths in signature strikes, accordingly, are not accidental. They are, as Schiff framed it, more like a cost of doing business – only the real cost is shielded from the public.
RTFA. It is detailed, laying out the cogent points for the debate on questions of ethics and morality – if not legality. Questions not likely to be addressed by our Congress of Cowards.
As a legitimate military tactic, I see nothing wrong with the use of unmanned drones as weapons. In a legal war, in legal military action. Without reasoned automatic boundaries, without priorities of military responsibility already in place within treaty obligations, everything our government currently accomplishes with the UAV program is illegal.
Because it is "popular", acceptable to most Americans filled with Fair and Balanced news-as-entertainment – is no reason to offer my personal acceptance. I'm reminded of the mill workers in England who walked out in illegal strikes against cranking out profits generated from spinning and weaving Confederate cotton – and thereby supporting the cause of slavery. Imperial Britain didn't especially care where mill owners profits were coming from; but, the bravest workers in Europe did.
Until our government turns these questions into debate and rule of law, I cannot support those who continue secrecy, sanctification based on Bush's Wars.