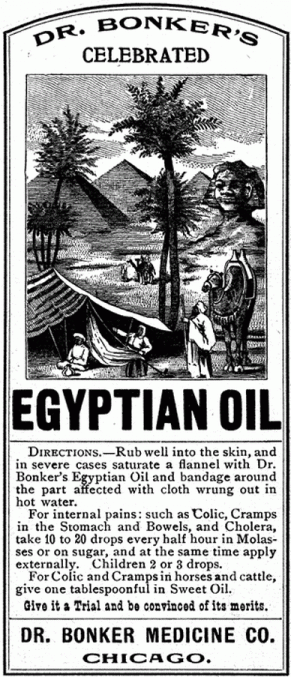 For the most part, there is no difference — chemical or otherwise — between generic drugs and their more expensive, brand-name counterparts. But that doesn't mean they can't have varying effects, especially if their users are under the assumption that expensive drugs are more effective.

In a recent study, researchers found a patient's perception or expectations of a drug (based on how much it costs) significantly affected the drug's efficacy.
"Patients' expectations play an important role in the effectiveness of their treatments, and the placebo effect has been well documented, especially in people with Parkinson's disease," explained lead study author Alberto J. Espay, a researcher at the University of Cincinnati who is currently serving as a fellow with the American Academy of Neurology.

"We wanted to see if the people's perceptions of the cost of the drug they received would affect the placebo response," Espay added.
To find out, Espay and his colleagues gave a group of study volunteers two shots of a placebo drug for Parkinson's disease. Of course, the participants weren't told it was a simple saline solution. Doctors told them that they were receiving two drugs, one shot and then the second after the first "wore off."

Prior to the shots, doctors told the participants each drug had proven equally effective, but that one was significantly more expensive than the other — one costing $100 per dose and the other costing $1,500 per dose.

Despite being the exact same saline solution, the "expensive" placebo minimized hand shaking and improved motor skills among the Parkinson's disease patients more effectively than did the "cheap" placebo.
After eventually revealing the ruse, researchers found the difference in efficacy was most pronounced among patients who admitted to expecting an improved result from the expensive version of the drug.

The brain is powerful drug — one that researchers hope to use to improve treatments.
If you casually note the number of miraculous cures popular through history – you shouldn't be surprised at any of this. Both the placebo effect and the belief in "getting what you pay for" are demonstrably strong. Combined in a society rife with ignorance, the sophistry is destined to have some effect.