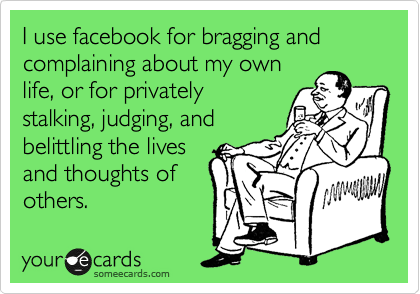 Voting-rights advocates have asked Wisconsin's attorney general to investigate a Facebook group that has been calling for armed individuals to confront voters at the polls in November…

The Politicususa.com site posted an article about the group's focus on African American voters and included a screen shot of a Twitter conversation between Wisconsin Poll Watcher Militia and a user identified as Patrick Murray.
The Wisconsin Poll Watcher Militias said: "We prefer our people be armed. Some will be heading to some of Milwaukee, Racine and Beloit's worst areas. We will be armed with a list of people to look for at each location."

Patrick Murray replied: "Just so you are aware, I will not report Republicans. Only Democrats".

Wisconsin Poll Watcher Militia said: "We will be targeting heavy Democrat districts, so it is doubtful this will even be an issue…"
Andrea Kaminski, executive director of the League of Women Voters of Wisconsin, told the Guardian that such an exchange constitutes conspiracy to commit a felony – voter intimidation. "They call themselves a militia, although who knows, it could be two guys with nothing better to do sitting in their basement," Kaminski stated in a phone interview. Still, she said, "whether anybody will go to the polls or not, they're already committing a crime because conspiring to commit a crime is a felony."
Idjits are alive and well in Wisconsin – apparently including the most backwards variety of White Citizens Council scum who can't abide our constitutional right to vote.
Now, the shit-for-brains "independent" who setup the Facebook account says it was just a joke to fool journalists and bloggers. Andrea Kaminski – from the League of Women Voters – original response to the post was, "it could be two guys with nothing better to do sitting in their basement."
Might turn out to be just one guy. Since he says he's alone, I guess this is political masturbation he's practicing.