On Sunday 8 March, it's International Women's Day. To celebrate, Helen Lewis pays tribute to 10 inspirational feminists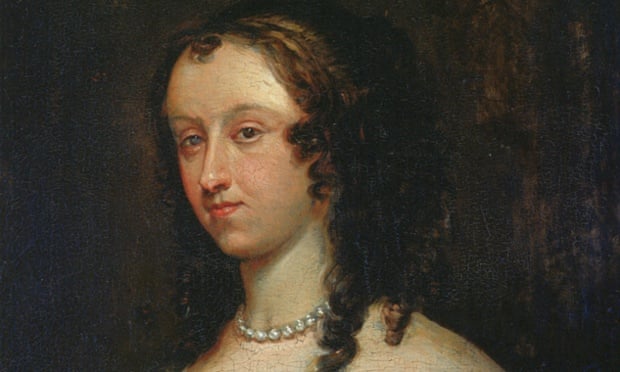 Aphra Behn
A playwright, translator and spy, Behn (also known as Astrea) has a good claim to being the first Englishwoman to make a living out of her writing. In the centuries after her death in 1689, her plays were dismissed as indecent because of their focus on female sexuality ("The stage how loosely does Astrea tread/ Who fairly puts all characters to bed!" wrote Alexander Pope in 1737). Recent feminist scholars have rediscovered her writing, and have made the case that the publication of her prose fiction Oroonoko, the story of a slave, was a key moment in the development of the English novel.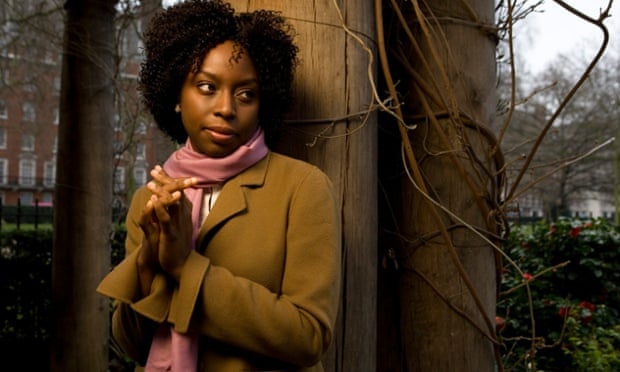 Chimamanda Ngozi Adichie
"Feminist: a person who believes in the social, political and economic equality of the sexes." In the most high-profile pop-feminist moment of 2013, Beyoncé included these words – taken from a TED talk given by Adichie – on her single Flawless. In the talk, which has since been published as a book called We Should All Be Feminists, the Nigerian-born author asks: why are girls taught to shrink themselves, to compete for men, to limit their ambitions? She urges her audience to reclaim the word "feminist" and to say: "Yes, there's a problem with gender as it is today, and we must fix it."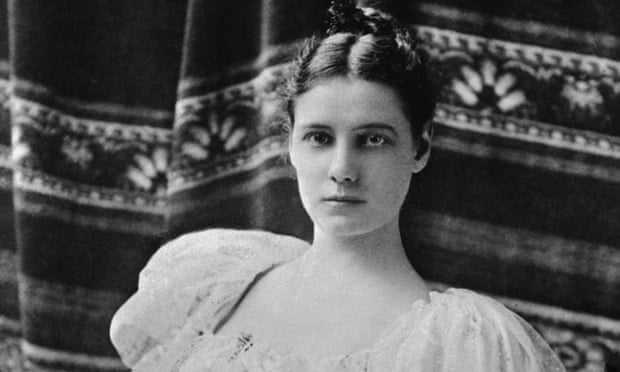 Nellie Bly
"No one but a man can do this," Nellie Bly's editor told her in 1886 when she suggested travelling round the world in less than 80 days. She would need a protector, he said – and how would she ever carry all the luggage a lady would need on such a trip? Bly didn't worry too much about the first quibble, and travelled light, crushing all her belongings into a single handbag. She made it home in 72 days. That wasn't the first time the pioneering American journalist had attracted attention through her work – a year earlier, in 1887, she faked madness to go undercover in an asylum, exposing its poor conditions and abusive staff.
The list goes on from there. RTFA to learn about a few folks you may not know. And should.
Who would I add to the list? Angela Davis – who probably needs no introduction to folks under the age of 80. Occasionally, on her visits to the Northeast, I was one of her bodyguards.
Most especially, Elizabeth Gurley Flynn. I met the Rebel Girl in 1963, a year before she died. She was an inspiration to working women and men for decades. She paid for it with time in prison, hatred from fascists, proto-fascists, every flavor of apologist for the religion of corporate hierarchies owning and running our lives.