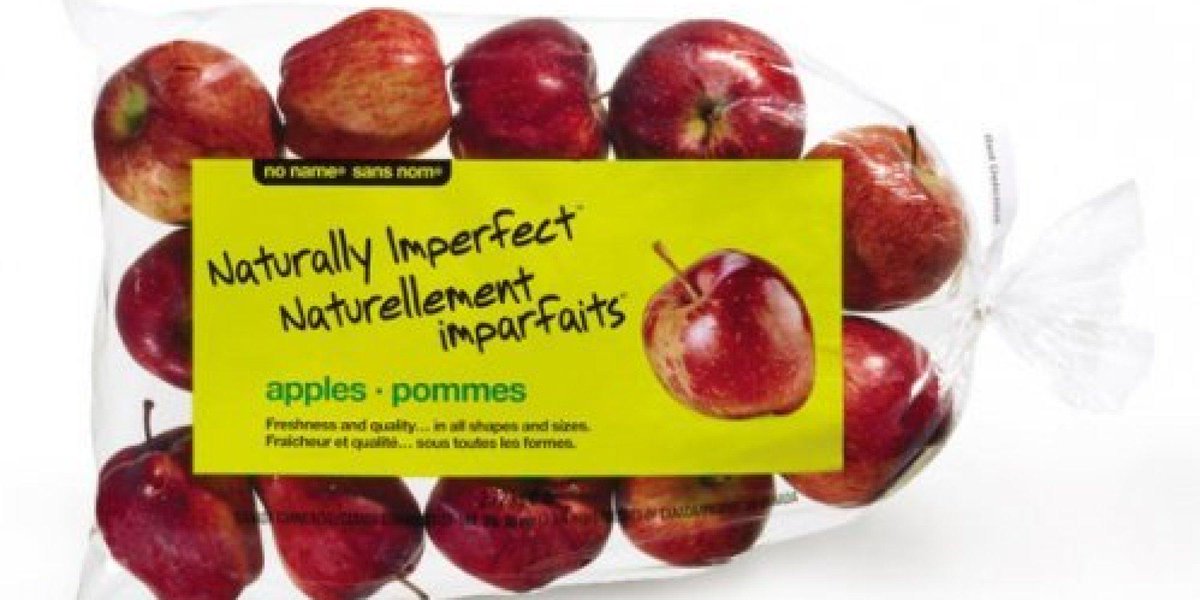 Nobody's perfect. So why do we expect our fruit to be?

The old saying goes, "Don't judge a book by its cover." So why do we do it when it comes to food?

Have you ever noticed how nearly all the fruits and veggies you see in most grocery stores look kinda … perfect? It turns out that not all produce grows into perfect, uniformly shaped foodstuffs. In fact, a good chunk of produce might be considered downright ugly.
But you know what's truly ugly? The huge amount of food that gets thrown out simply because grocery stores don't think it looks good enough for us to buy…
Think about it: 30% to 40% of food is wasted (depending on whether you look at post-farmed or pre-farmed). One tomato packing house can fill dump trucks with 22,000 pounds of rejected tomatoes every 40 minutes. And a citrus-packer estimates that as much as 50% of the produce they handle is unmarketable but totally edible.

Estimates show that 1 in 7 Americans do not have reliable access to nutritious, affordable food…

Let's be real. When it comes to nutrition, looks don't really matter — it's what's on the inside that counts…

This concept is far from new. In 2013, a supermarket's Inglorious fruits and vegetables campaign in France proved so successful that the availability of uglies for purchase quickly shot up throughout Europe.
Even before the Inglorious campaign I was part of earlier efforts to defeat marketing standards in Europe that made it illegal to distribute and sell unattractive fruit and veggies. Lobbyists from the largest supermarket chains worked with agribusiness growers who could afford to spoil and waste half of what they produced to offer only the "perfect" plum, the sexiest squash.
And the EU made anything else – not allowed.
Inglorious kicked things over the edge and made the difference. Let's hope we can have as much success with campaigns like @uglyfruitsand veg.