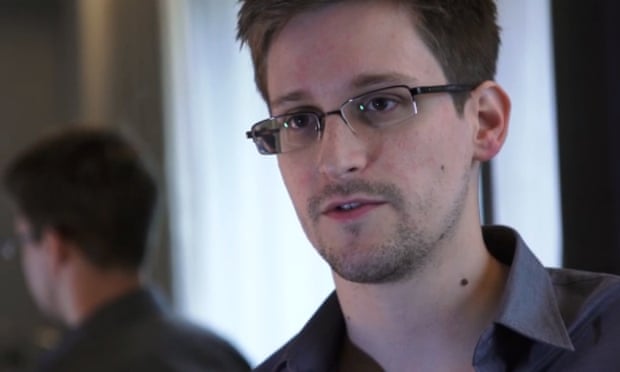 Edward Snowden on Thursday hailed as "extraordinary" and a "game-changer" a vote in the European parliament calling on member states to prevent his extradition to the US.

The parliament voted 285-281 to pass a largely symbolic measure, a resolution that called on European Union member states to "drop any criminal charges against Edward Snowden, grant him protection and consequently prevent extradition or rendition by third parties, in recognition of his status as whistleblower and international human rights defender"…
The European parliament is a directly elected legislature with members from all 28 EU member states. Its legislative authority is limited. The resolution amounted to a request that member states reject attempts by the US to arrest and prosecute Snowden.

"This is not a blow against the US government, but an open hand extended by friends," Snowden tweeted. "It is a chance to move forward."

The US government did not, however, seem to see it that way…
While the US has promised Snowden due process, it has charged him under the Espionage Act of 1917, which forbids the disclosure of state secrets and which would not allow Snowden to argue in his defense that his disclosures had a public benefit.
"We welcome today's decision of the European parliament recognizing Edward Snowden as a human rights defender and calling upon member states to grant him protection from prosecution," Wolfgang Kaleck, Snowden's lawyer in Berlin, said in an email.

"It is an overdue step and we urge the member states to act now to implement the resolution."
Nice to see there are some politicians in the Western world willing to stand up to the Beltway bullies in the United States. The mentality, the proto-fascist ideology that somehow designates the United States as cops of the world, superseding any defense of constitutional freedoms is lodged just as thoroughly in the DNA of liberal Democrats as Republican conservatives – both the Wall Street flavor or pea-brained Confederates.