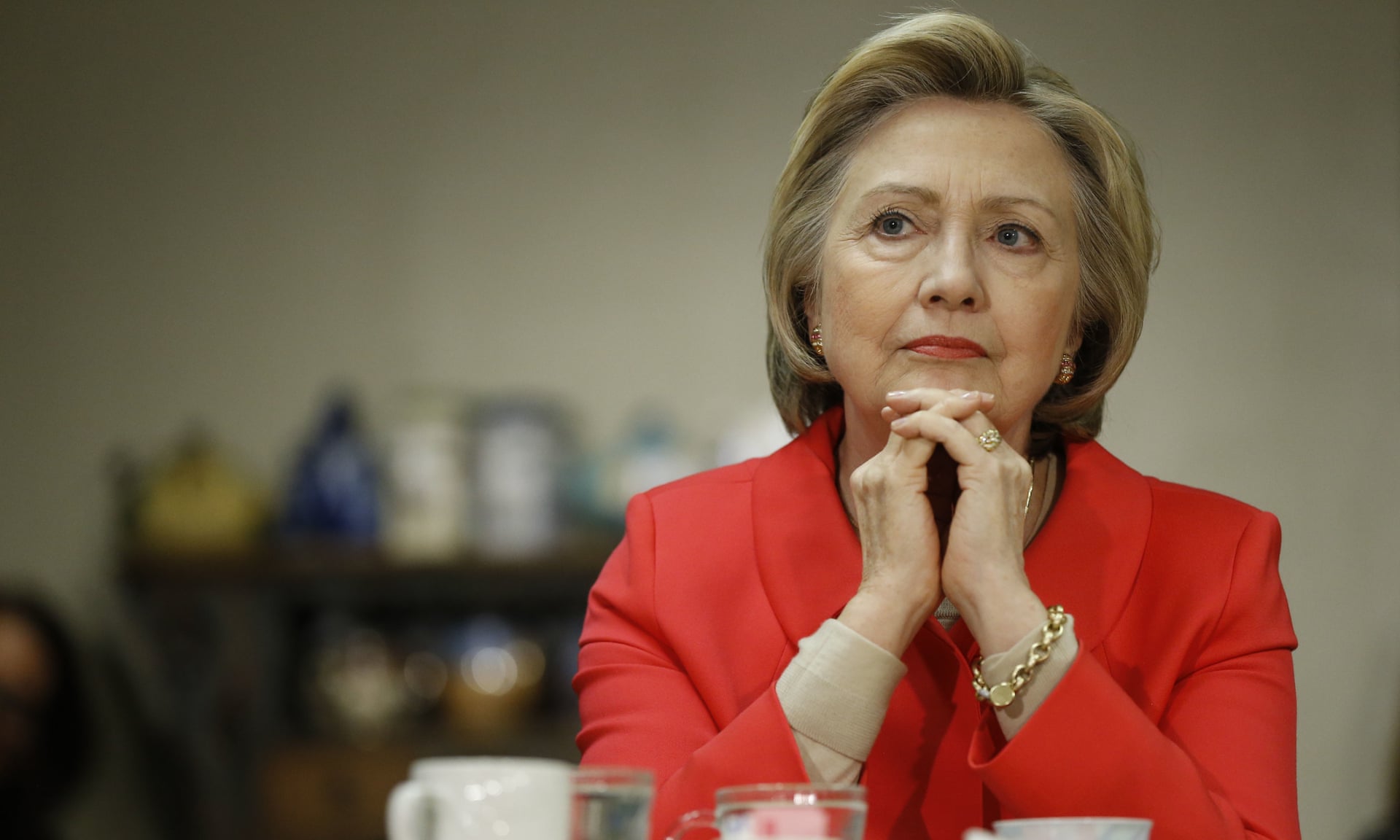 Hillary launders runs her book and speaking income through this address
❝ There aren't many things upon which Hillary Clinton and Donald Trump agree, especially as they court very different Delaware voters ahead of a primary on Tuesday. But the candidates for president share an affinity for the same nondescript two-storey office building in Wilmington. A building that has become famous for helping tens of thousands of companies avoid hundreds of millions of dollars in tax through the so-called "Delaware loophole"…
❝ This squat, yellow brick office building just north of Wilmington's rundown downtown is the registered address of more than 285,000 companies. That's more than any other known address in the world, and 15 times more than the 18,000 registered in Ugland House, a five-storey building in the Cayman Islands that Barack Obama called "either the biggest building in the world, or the biggest tax scam on record".

Officially, 1209 North Orange is home to Apple, American Airlines, Coca-Cola, Walmart and dozens of other companies in the Fortune 500 list of America's biggest companies. Being registered in Delaware lets companies take advantage of strict corporate secrecy rules, business-friendly courts and the "Delaware loophole", which can allow companies to legally shift earnings from other states to Delaware, where they are not taxed on non-physical incomes generated outside of the state.

The loophole is said to have cost other states more than $9bn in lost taxes over the past decade and led to Delaware to be described as "one of the world's biggest havens for tax avoidance and evasion".
❝ Both the leading candidates for president – Hillary Clinton and Donald Trump – have companies registered at 1209 North Orange, and have refused to explain why…Trump has 378 corporations registered in Delaware.

A spokesman for Clinton said: "ZFS was set up when Secretary Clinton left the State Department as an entity to manage her book and speaking income. No federal, state, or local taxes were saved by the Clintons as a result of this structure."
I think I'll setup a shell corp for Sheila our dog. No one knows you're a dog on the Internet, right?