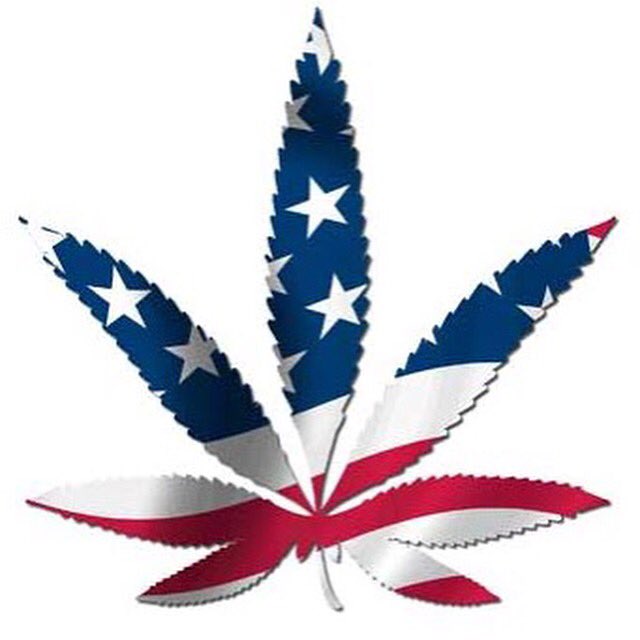 ❝ Californians are set to decide whether to make recreational marijuana use legal, as other Western states have done, after the California Secretary of State's office said on Tuesday the issue could be put to voters in the November ballot.

The proposed so-called "Adult Use of Marijuana Act," which is supported by Lieutenant Governor Gavin Newsom among others, would allow people aged 21 and older to possess as much as an ounce of marijuana for private recreational use and permit personal cultivation of as many as six marijuana plants…
❝ The measure would also establish a system to license, regulate and tax sales of marijuana, while allowing city governments to exercise local control over or disallow commercial distribution within their borders…
❝ Opinion polls show attitudes have shifted more in favor of liberalized marijuana laws since California voters defeated a recreational cannabis initiative in 2010.

California led the way in legalizing marijuana for medical purposes in 1996, with 22 other states and the District of Columbia following suit, although cannabis remains classified as an illegal narcotic under U.S. law.
❝ Voters in four states – Colorado, Washington, Oregon and Alaska – plus the District of Columbia, have gone a step further since 2012 in permitting recreational use for adults. Voters in several more states will consider similar legislation in November as well.
We'll have to see if the range of stodgy to backwards politicians here in New Mexico will allow such an opportunity. There are few places where hypocrisy so thoroughly rules a question like smoking or otherwise consuming weed. I've witnessed coppers chasing a suspect where neither vehicle was going faster than 25 mph! 🙂