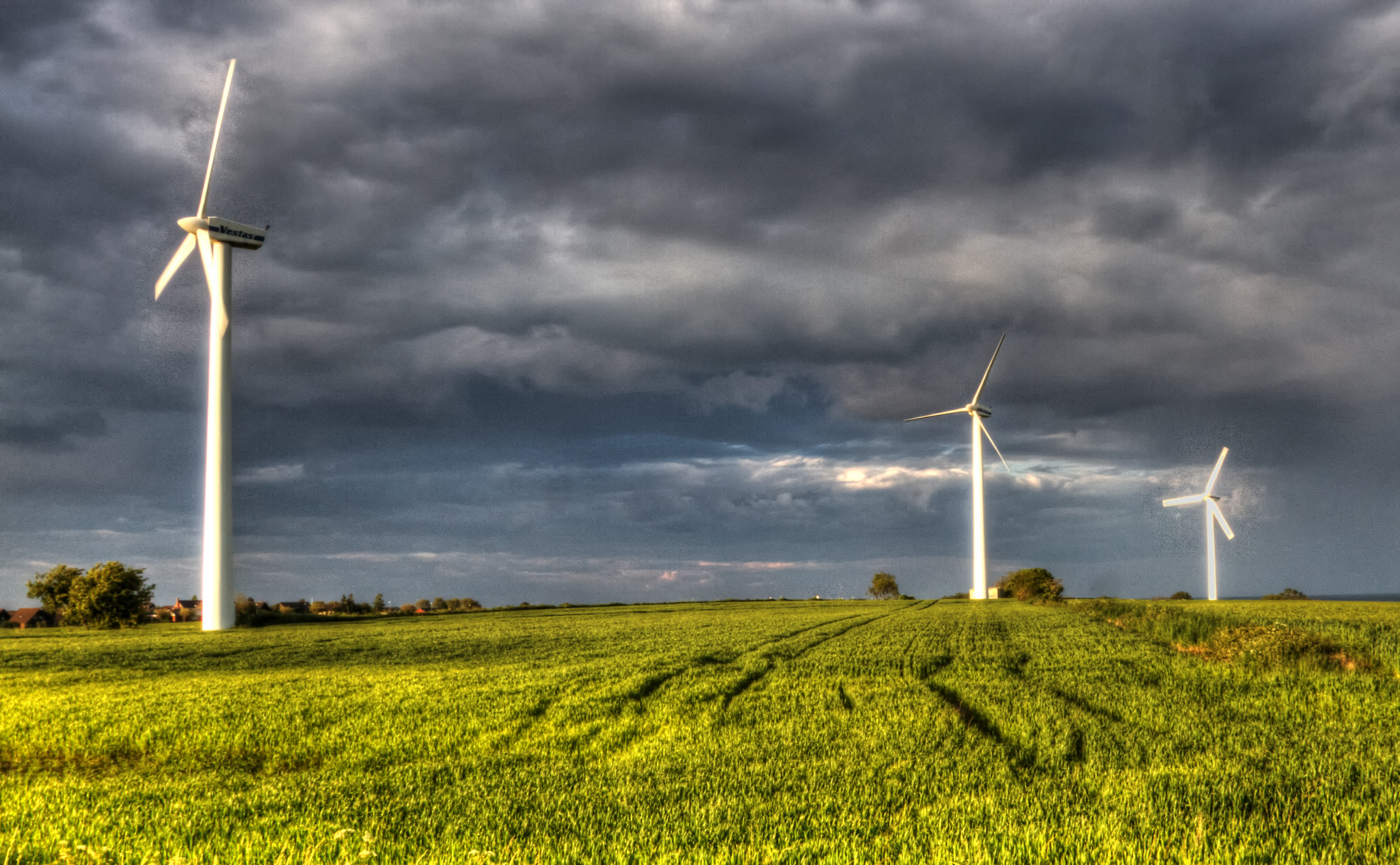 Click to enlarge — Steve Braund
According to the International Energy Agency, 2015 was a banner year for renewable power, marking the first time that total installed renewable capacity passed coal. The agency just released its analysis of the medium-term prospects for renewables, which includes a look at the state of the global market in 2015. The report predicts that 2015 is only the beginning; by 2021, renewables will generae enough electricity to handle all of the demand in the US and Europe.
As of 2015, hydropower remained the largest global source of renewable electricity, accounting for just over 70 percent of it. But wind power is now 15 percent, and solar has grown from negligible to four percent. The new additions of capacity, however, indicate that these two power sources are just getting started.
…The addition of renewables will account for more than 60 percent of the new generating capacity and add up to 800GW over the coming five years, keeping them well ahead of any other power source. That'll be driven in part by continued drops in the cost of renewables; while wind is expected to drop by low double digits, photovoltaics are expected to be 25 percent lower than they are already.
RTFA for regional differences, rates of change. The direction remains progressive and positive; but, economics demand independent patterns.