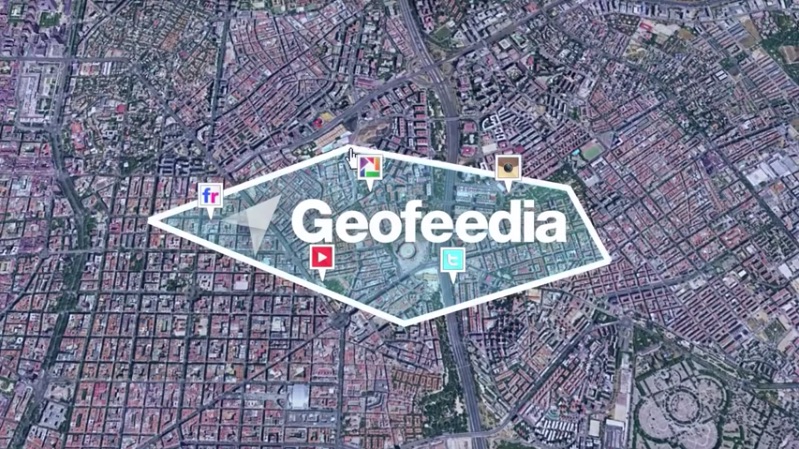 ❝ Business isn't good at a Chicago tech company that was outed last month for its practice of buying social media data and re-selling it to police.

Last month, the American Civil Liberties Union revealed that Geofeedia had been given access to data by Facebook, Instagram, and Twitter, which Geofeedia used to build software products for police that the ACLU called "surveillance tools." Facebook and Instagram took cut off Geofeedia's access in September, and Twitter blocked access after reviewing the ACLU report in October.
❝ Losing access to those social media data feeds seems to have had a big impact on Geofeedia's business. A Geofeedia spokesperson today told the Chicago Tribune that it laid off 31 employees out of about 60 total…
Nice to see a company lose out because their opportunist corruption of civil liberties is turned out.
❝ The company…claimed more than 500 customers, including police agencies in Chicago, Denver, Seattle, and Baltimore. Denver police paid $30,000 for a one-year subscription. In a funding request, a Denver police lieutenant said the service would be used to monitor large public events, like Denver's annual marijuana rally and Martin Luther King Day march.
I hope there aren't too many fools out there thinking this invasion of privacy and civil liberties is going to retreat anytime soon. Not so incidentally, how about inquiring if your city has been sending these scumbags a monthly check?