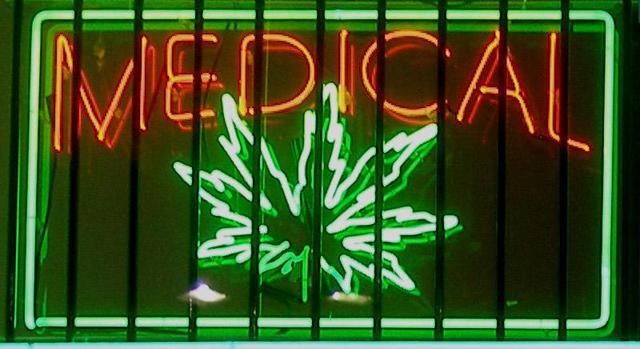 ❝ …Indeed, the marijuana industry seems set to explode. This week, Arcview Market Research announced that in 2016, the legal weed market in North America generated $6.7 billion, up 30% from 2015, when marijuana was the second-biggest growth industry in the US (after peer-to-peer lending platforms).
❝ Washington DC, and 28 states have passed laws, with various caveats, allowing medical marijuana use. As of this month, recreational cannabis is legal in Alaska, California, Colorado, Maine, Massachusetts, Nevada, Oregon, Washington, and DC. Possession has been decriminalized in 13 states. Overall, more than 20% of adult Americans now have access to weed, medically or recreationally.
❝ …"Canadians have had a medical marijuana program since the 1990s. I grew up knowing adults who smoked weed," Lisa Harun, co-founder of Vapium, explains. "It's medically recommended for 200 conditions, and it could help a lot of people who are popping pills right now."

After more than a year of research and development, in early 2014, Vapium released its first device and there's no going back for Harun or the company. She was a little nervous to talk to her "elders" about the new manufacturing plans at first, explaining, "I do a pulse check before launching any conversation." But everyone's been surprisingly receptive, from her 12-year-old nephew…to her 85-year-old great aunt, who expressed hope that the cannabis vaporizers find use in every home.
❝ Harun believes the increasing recognition of weed as therapy makes it ever-easier to get into the industry. She suggests that anyone who is interested consider either applying an existent passion to the developing marijuana market — like law or baking, say — or for those who don't know what they love yet, use this trick to figure out a way in: "Think of a problem you want to solve and the people who suffer from it — even something simple like stress, or menstrual pain — and consider how cannabis could be or is being used to address it."
I guess I should look at the baking side of the equation. It's been almost 60 years since I quit smoking and even a half-legit rationale for vaping couldn't tempt me. OTOH, if I get to where I need chemical/pharmaceutical management techniques for pain management – I'd probably try working some weed into my weekly batch of bran/blueberry muffins.