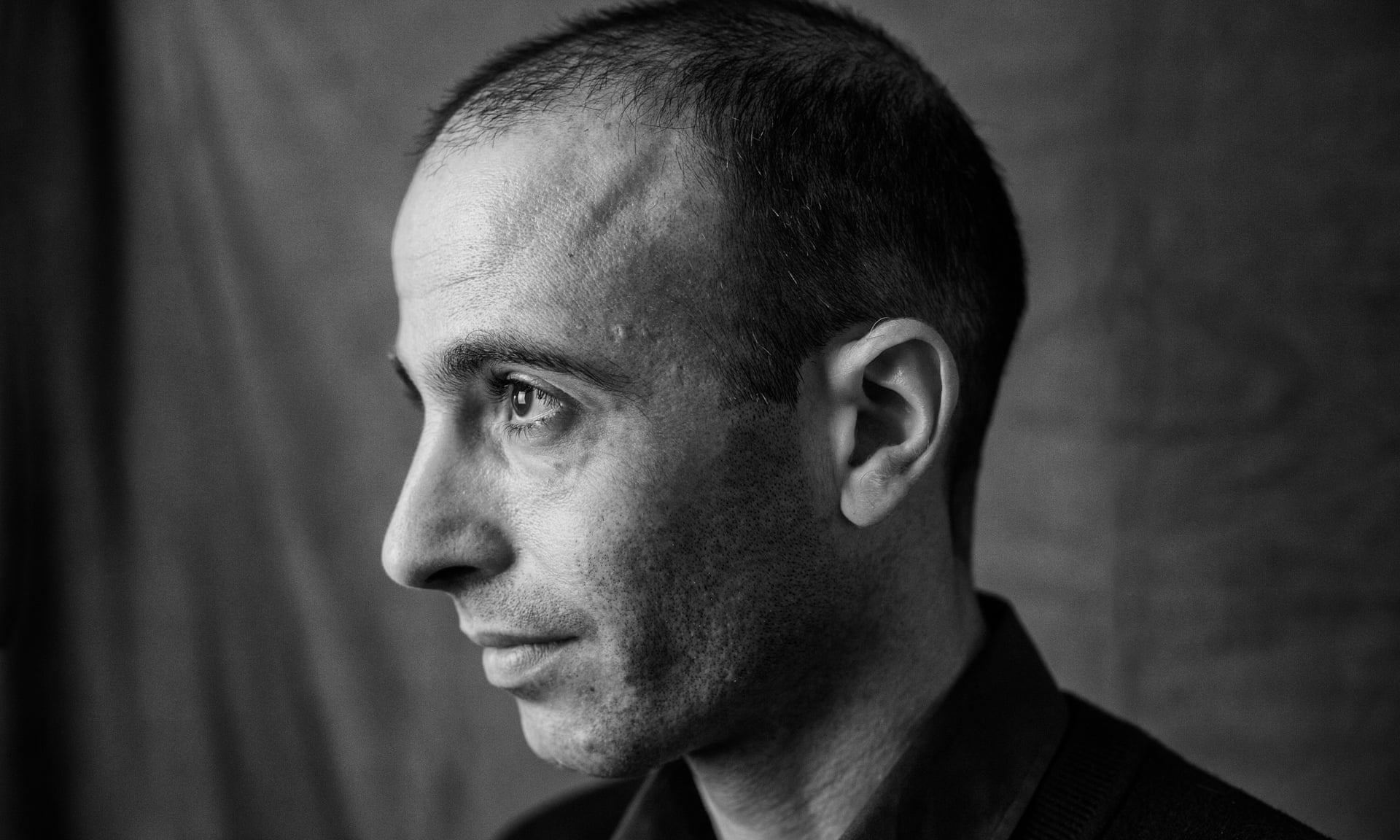 What is the biggest misconception humanity has about itself?
Maybe it is that by gaining more power over the world, over the environment, we will be able to make ourselves happier and more satisfied with life. Looking again from a perspective of thousands of years, we have gained enormous power over the world and it doesn't seem to make people significantly more satisfied than in the stone age…
Will humans always find ways to hate each other, or do you lean more towards Steven Pinker's view that society is much less violent than it used to be, and that this trend is set to continue?
I tend to agree with Steven Pinker. We now live in the most peaceful era in history. There is definitely still violence – I live in the Middle East so I know this perfectly well. But, comparatively, there is less violence than ever before in history. Today more people die from eating too much than from human violence, which is really an amazing achievement. We can't be certain about the future but some changes make this trend seem robust. First of all, there is the threat of nuclear war which was perhaps the chief reason for the decline of war since 1945, and this threat is still there. And secondly, you have the change in the nature of the economy – that the economy switched from being a material-based economy to the knowledge-based economy.
Questions asked of Yuval Noah Harari. His answers.
I suggest you read this article. I suggest you read his books.
Think about your own answers.