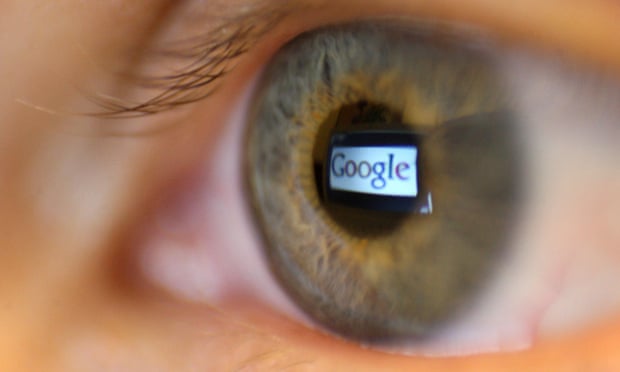 ❝ Google executives are bracing for a two-pronged inquisition from the advertising industry and the government over the company's plans to stop ads being placed next to extremist material.

A slew of big-name companies, advertising firms and government departments have either pulled their adverts from Google and its YouTube video site or are considering whether to do so, with media giant Sky, telecoms group Vodafone and a trio of banks adding their names to a growing list over the weekend…
❝ The ads help fund payments to the people who post the videos, with every 1,000 clicks worth about £6. Experts estimate this could have been worth £250,000 to extremists.
❝ Leading advertising agencies have been quick to react, with French marketing firm Havas, whose clients include O2 and Royal Mail, pulling its adverts late last week. Publicis, the world's third-largest advertising firm, said it was reviewing its relationship with Google and YouTube.

The world's largest advertising firm WPP, via its media-buying division GroupM, has stopped short of cancelling ads but has written to major clients asking them how they wish to proceed…
❝ While Google is yet to reveal what it plans to do, it is understood that advertisers will be told that they may not be making enough use of existing tools and it will offer to provide advice on how companies can better use these.

However, Google is also expected to take a wider look at how ads are placed, including whether it has put enough checks and balances in place to avoid unfortunate juxtapositions.
Advertisers paying for primo placement certainly should be able to determine who shelters in their shadow.