Dr. Vivek H. Murthy was fired on Friday
❝ Surgeon General Vivek H. Murthy, an Obama administration holdover, was asked to resign by the Trump administration on Friday. He was replaced by his deputy, Rear Adm. Sylvia Trent-Adams, one of the first nurses to serve as surgeon general.

Admiral Trent-Adams will for now be in an acting role. As of Friday evening, she had already replaced Dr. Murthy on the surgeon general's Twitter account, and her portrait had replaced his on the agency's Facebook page. One of the first comments on that post asked, "Where is Dr. Murthy?"…
❝ Alleigh Marré, a spokeswoman for the Department of Health and Human Services, said in an emailed statement on Friday that he was asked to step down "after assisting in a smooth transition into the new Trump administration." Ms. Marré said Dr. Murthy would continue to serve as a member of the Commissioned Corps of the Public Health Service.

Dr. Murthy's wife, Alice Chen, said…her husband had refused to resign and was fired…
❝ Surgeons general have little staff or power but generally use their positions to call attention to important public health priorities.

Dr. Murthy has for years made headlines for calling gun violence a public health threat. In 2014, the National Rifle Association urged the Senate not to confirm him.
Who will our so-called president name as permanent replacement?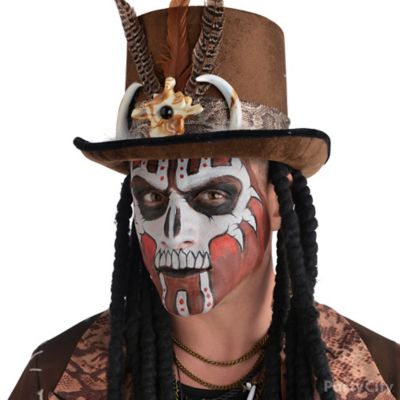 The leading candidate is an NRA member