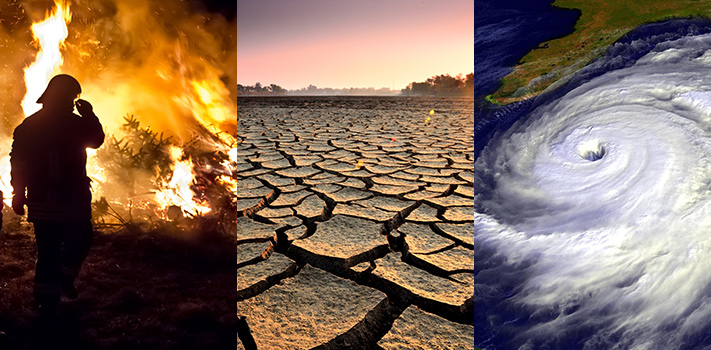 ❝ The Environmental Protection Agency announced that its website would be "undergoing changes" to better represent the new direction the agency is taking, triggering the removal of several agency websites containing detailed climate data and scientific information…
❝ The agency also said it would carefully archive pages from the past administration.
❝ The change was approved by Scott Pruitt, according to an individual familiar with the matter who spoke on the condition of anonymity to discuss internal deliberations, to avoid a conflict between the site's content and the policies the administration is now pursuing…

Yet the website overhaul appears to include not only policy-related changes but also scrutiny of a scientific Web page that has existed for nearly two decades, and that explained what climate change is and how it worked.
❝ The page contains scientific explanations of climate change and its causes and consequences, and has existed in one form or another since at least 1997. At that time it was called the agency's Global Warming site.

The site has long served an informational role and sought to provide a comprehensive review of basic climate science, the effects of climate change, and how it is affecting the United States. In addition it contained information about the agency's approach to climate change and how people could take steps to lower their own contributions to climate change.
Trump and his know-nothing flunkies care as little about science as they do about truth in any other area they consider only to be politics. Reality interferes with their foolishness – and American citizens will bear the results of their destructive crimes.
RTFA for lots and lots of detail. Sad but true.