Trump promised to improve child care for all working families. He's not keeping his word.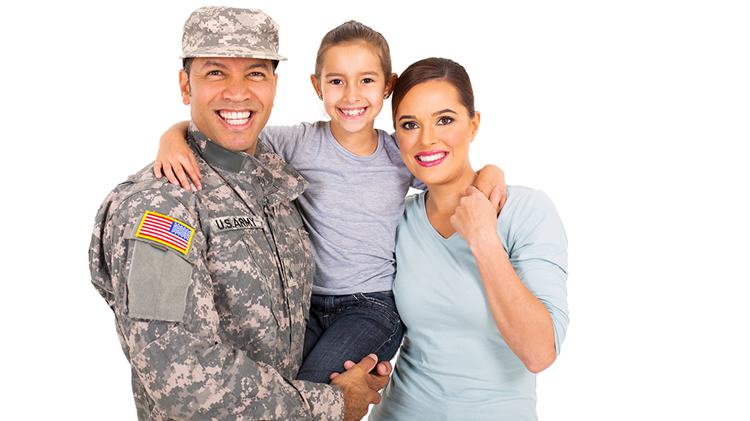 ❝ If President Trump has his way, more military families will struggle to find child care.

…Trump proposed a budget with a $100 million cut to child care and youth programs for military families. These programs provide early education programs to children aged 6 weeks to 12 years old as well as after-school and summer enrichment activities for school age children. In total, 700,000 children of military service members receive such services. The budget would defund these programs — despite calls for increased child care funding from military families and advocates.
❝ The military has a model child care program designed to support the unique needs of military families. Ninety-five percent of programs are nationally accredited, and all teachers participate in training and professional development to improve their skills. Parents pay on a sliding scale based on their income so that programs are affordable for all service members.
And, yes, this is the sort of aid that should be available to all Americans.
❝ Cuts to child care could also have consequences for military spouses. About one in five military spouses are unemployed, often due to career interruptions from frequent relocations. Losing access to child care would become an added barrier for military spouses pursuing a career. In addition, many spouses rely on child care when the military parent is deployed to help them balance parenting alone.
❝ Throughout his campaign and into his presidency, Trump promised to bolster support for military personnel and to improve the affordability of child care for all working families. But Trump reneges on both of these promises in one fell swoop by proposing a cut to child care funding for military families.
I hope none of y'all expected Trump to come through on any promises that don't involved tax cuts for corporations, the wealthiest Americans, racist and bigoted discrimination against all minorities including women. Trump thinks he owes nothing to folks who believed his blather, who voted for him.