Thanks, gocomics.org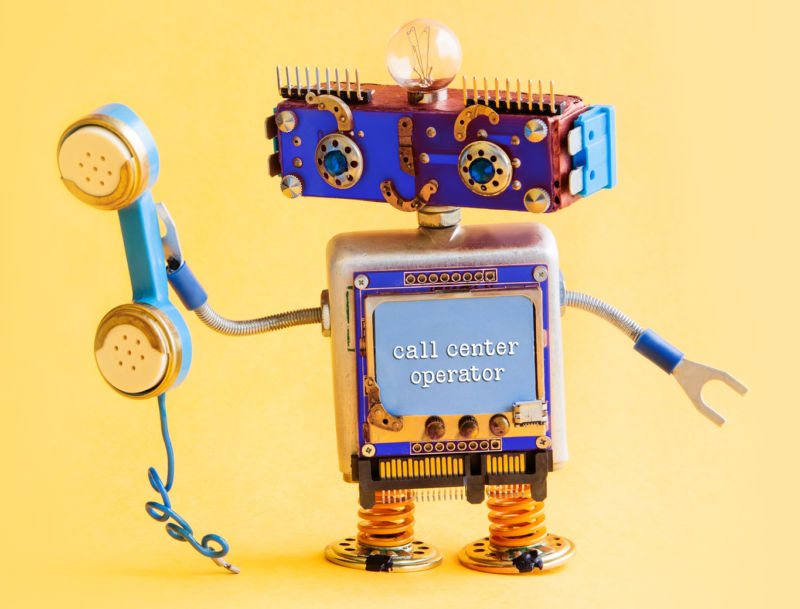 A Miami man accused of flooding consumers with 96 million phone calls touting fake travel deals faces a record proposed $120 million fine from federal regulators, who said he operated the worst robocall spoofing effort they had seen.
Adrian Abramovich tried to trick consumers into answering and listening to his advertising messages, the Federal Communications Commission said in a news release Thursday. The pace of calls works out to an average of more than 1 million per day…

Calls appeared to come from local numbers, but those who answered were prompted to "Press 1" to hear about vacation deals, according to the FCC. If they did, consumers were connected to call centers not affiliated with companies mentioned in messages, such as Expedia Inc., TripAdvisor Inc., Marriott International Inc. and Hilton Worldwide Holdings…

Consumers who did "press 1″…ultimately connected Americans to call centers in Mexico that usually attempted to fleece innocent consumers out of their hard-earned money by promising too-good-to-be-true vacation deals," Adam Medros, a senior vice president at TripAdvisor, said in an emailed statement. The company said it worked closely with the FCC to investigate after its customers called to complain.
Like the headline says, THROW AWAY THE KEY – after you take back all the money he stole plus penalties.
❝ Coal India — a government-backed coal company – is reportedly closing 37 of its "unviable" mines in the next year to cut back on losses.

India is primed for an energy revolution. The country's ongoing economic growth has been powered by fossil fuels in the past, making it one of the top five largest energy consumers in the world. But it has also invested heavily in renewables, and the cost of solar power is now cheaper than ever. In some instances, villages in India have avoided coal-powered electricity altogether, and "leapfrogged" straight to solar power…
❝ India's energy situation is changing so fast that even expert predictions about its switch to renewables are wildly off: A study from last year claimed India would be building more than 300 coal plants in the next 10 years, but experts said the data was already outdated by the time the report was published, and that India would be moving toward renewables instead.
❝ The decline of Coal India, which produces 80 percent of the country's domestic coal output, is more evidence that we are collectively moving away from fossil fuels as cleaner, renewable technologies become more widely available. This reality is important to grasp in every country where coal used to be king. Even as Donald Trump promises coal jobs, let's remember that those jobs aren't likely to come back.
❝ And for countries like India, where companies like Coal India employ more than 300,000 people, training people to work in more viable energy markets will be increasingly important to provide sustainable livelihoods. Luckily, it looks like the solar industry will have some job openings.
The same is true in the United States on a smaller scale. US mines are highly automated compared to India. Still, the possibilities for new jobs are at least as strong – if we only had state and federal governments in place that cared more about retraining workers for new jobs than guaranteeing profits for out-of-date lobbyists and corporate CEOs.