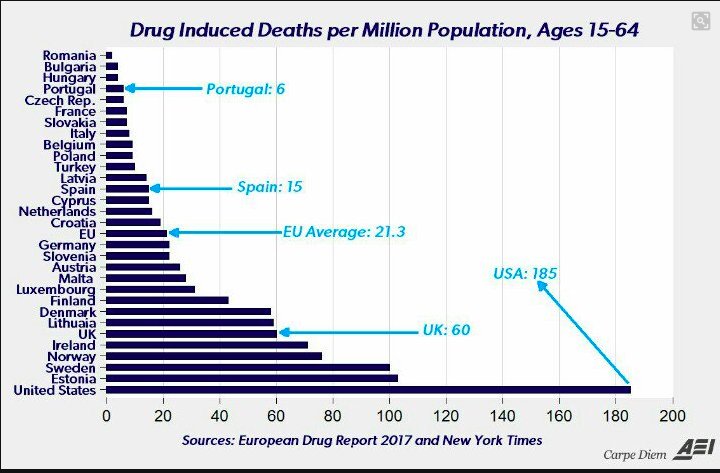 The jerk in the White House put a Jerk-off from Bamalama in charge of solving hard drugs problems. He wants to try a solution that Nixon invented mostly to put Black folks and young people of all colors in the slammer. Keep 'em from voting.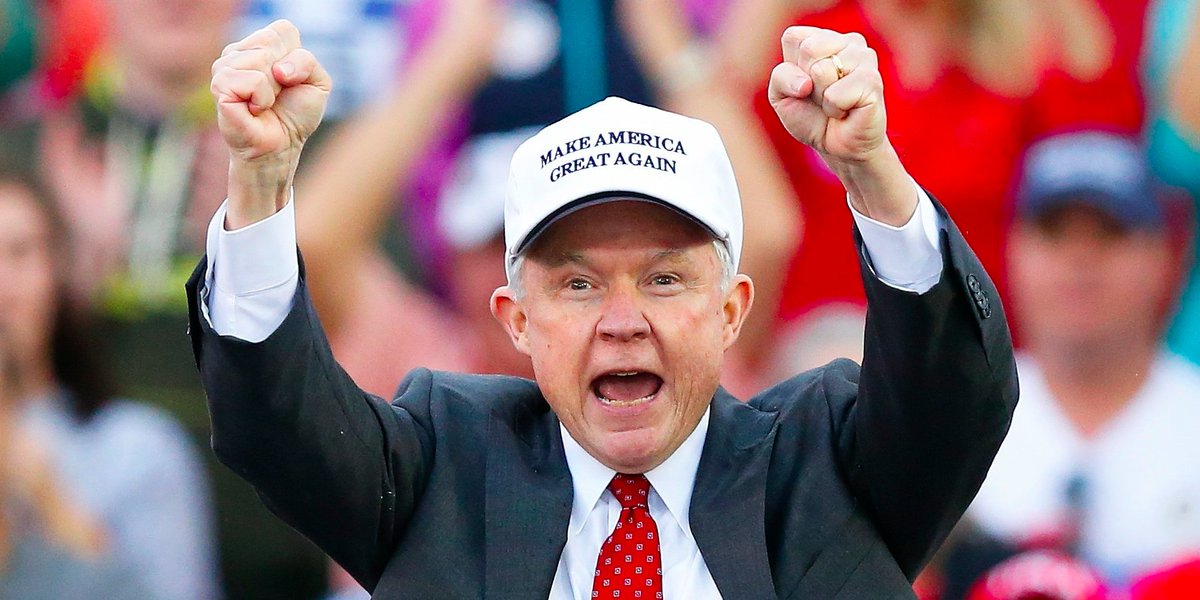 Solve any drug problems? Not a chance.
Thanks Tom Keene for the link.