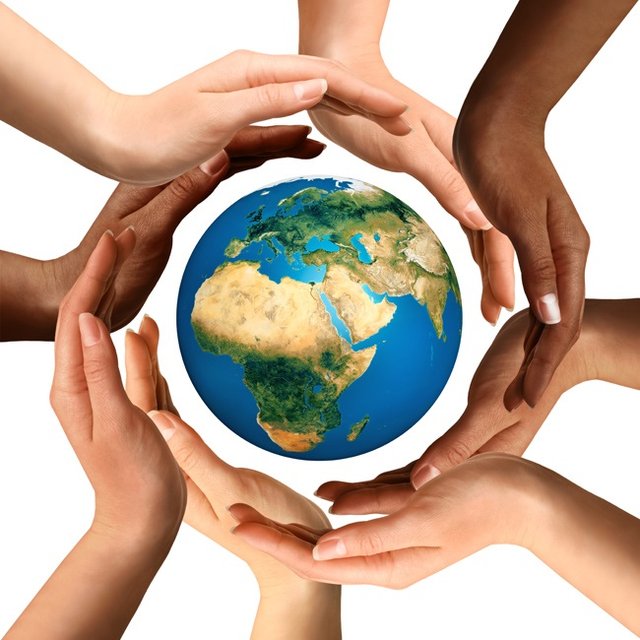 ❝ The Montreal Protocol, the international treaty adopted to restore Earth's protective ozone layer in 1989, has significantly reduced emissions of ozone-depleting chemicals from the United States. In a twist, a new study shows the 30-year old treaty has had a major side benefit of reducing climate-altering greenhouse gas emissions from the U.S.

That's because the ozone-depleting substances controlled by the treaty are also potent greenhouse gases, with heat-trapping abilities up to 10,000 times greater than carbon dioxide over 100 years.
❝ The new study is the first to quantify the impact of the Montreal Protocol on U.S. greenhouse gas emissions with atmospheric observations. The study's results show that reducing the use of ozone-depleting substances from 2008 to 2014 eliminated the equivalent of 170 million tons of carbon dioxide emissions each year. That's roughly the equivalent of 50 percent of the reductions achieved by the U.S. for carbon dioxide and other greenhouse gases over the same period…
❝ Previous studies have demonstrated that the Montreal Protocol has been more effective at curtailing global greenhouse gas emissions than any other international effort – even though climate change was not a consideration during the initial treaty negotiations in the late 1980s.
You know as well as I or anyone else that – as soon as our Fake President finds out about this – he's going to make up some ridiculous excuse to try to abrogate the Montreal Treaty. Bad enough it demonstrates that political measures can positively affect some of the damage done to our biosphere by profit-pimps and greed. The treaty was signed into existence by a moderate Republican who understands the value of science..