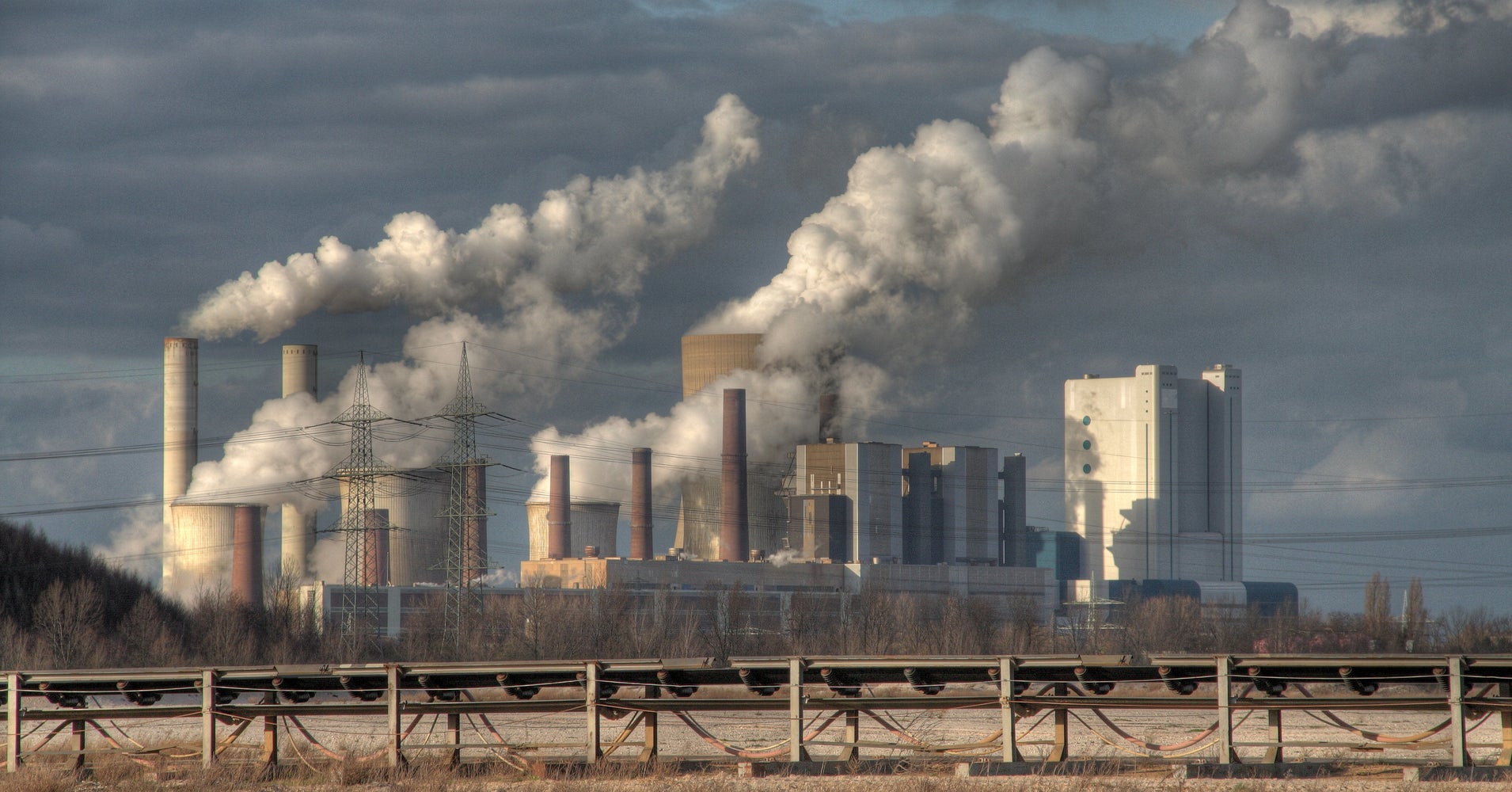 You know damned well neither Trump nor Pruitt live near here
❝ Environmental Protection Agency Administrator Scott Pruitt told coal miners in Kentucky on Monday that he will move to repeal a rule limiting greenhouse-gas emissions from existing power plants, assuring them, "The war against coal is over…"

A 43-page draft of the proposal, which was obtained by The Washington Post and other news outlets last week, argues that the agency overstepped its legal authority in seeking to force utilities to reduce carbon emissions outside their actual facilities to meet federal emissions targets. It does not offer a replacement plan for regulating emissions of carbon dioxide, which the Supreme Court has ruled that the EPA is obligated to do. Rather, the agency said it plans to seek public input on how best to cut emissions from natural-gas and coal-fired power plants…
None of which involves science or the reality and results of carbon pollution.
❝ "With this news, Donald Trump and Scott Pruitt will go down in infamy for launching one of the most egregious attacks ever on public health, our climate, and the safety of every community in the United States," Michael Brune, the executive director of the Sierra Club, said in a statement. "He's proposing to throw out a plan that would prevent thousands of premature deaths and tens of thousands of childhood asthma attacks every year."
RTFA for the details. The POST fulfills the All-American requirement for a certain amount of sophistry; so, you shall, of course, encounter the required percentage of lies from the Trump government, the Republican Party and other pimps for coal profiteers.
I rely not only on current science for my condemnation of this crappola; but, my own childhood growing up in a New England factory town powered entirely by coal. Two of the three biggest factories in town were just uphill from my neighborhood. Breakouts of coal gas from the private power plants providing electricity to those plants were common enough, dangerous enough to lay bodies low on the streets and sidewalks of the neighborhood. The factories were required to have sirens in place to activate in such instances. Not a big deal. They were leftover from the War.
Nothing else was done until the introduction of natural gas to our city. The switchover saved money for the factory owners so, of course, it was done. Only incidentally were the sirens finally removed as no longer needed.