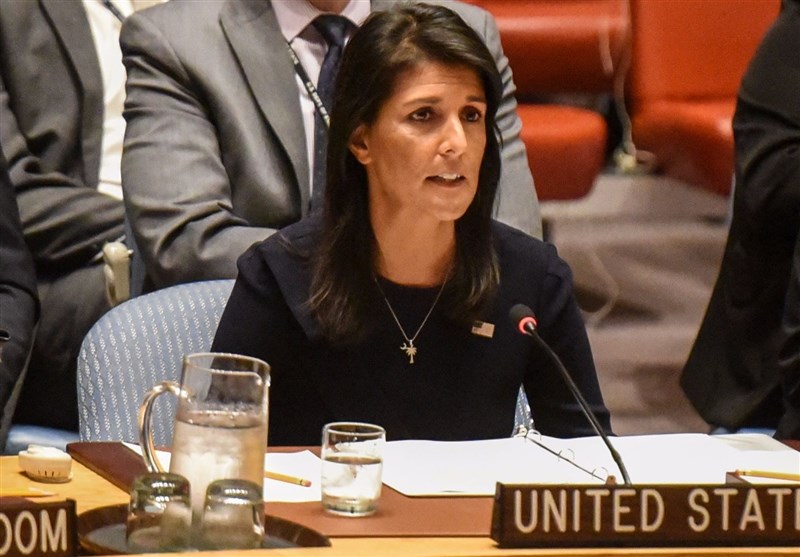 ❝ A Russian comedy duo apparently pranked US envoy to the UN Nikki Haley, who assured them the US is closely following the situation on the fictional island of Binomo and will "continue to remind" Russia "what their place is."
❝ Famous Russian pranksters Vovan and Lexus (Vladimir Kuznetsov and Alexey Stolyarov) released the recording of yet another one of their prank calls, in which they allegedly tricked Nikki Haley into believing she was speaking with Polish Prime Minister Mateusz Morawiecki…

During the 22-minute conversation…the pranksters raised concerns over Russian interference in the political affairs of an imaginary South China Sea island – Binomo – which does not exist on the world map. Haley, however, seemed to be on top of things, claiming the US is watching the situation there very carefully.
RTFA. Presumably Ms Haley realized her mistake when she sought info from her staff about the problems on Binomo. Spoke to someone with more knowledge of geography.