A reminder from Jonathan Bernstein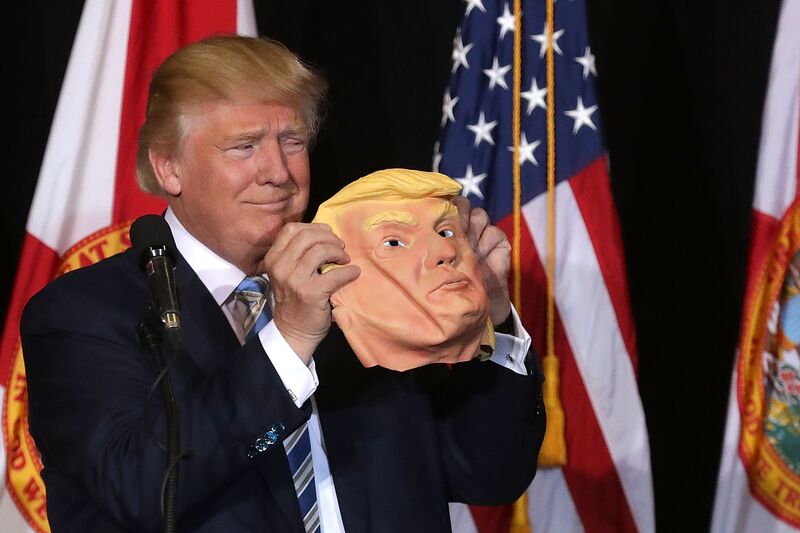 ❝ More often than not, I write about Donald Trump as if he were a normal president. It effectively explains why Trump has been such a weak president, as well as it shows the dangers of that weakness. However, he is not at all a normal president, and it's worth stopping and pointing it out at the start of a new year.
❝ Trump remains an autocrat in style, and most likely — by his own account — in deeds, if he were able to do what he liked…U.S. presidents up to this point have, whatever their temptations or even their actions, attested to the democratic values embedded in the Constitution and the practices of the republic. Trump rarely does that…

It's also a significant problem how, and how often, Trump strays from the truth. Trump doesn't lie like a politician; he lies like the proverbial used-car dealer…Trump…simply makes up his own facts. Constantly. Blatantly. He did it from Day 1, where he insisted despite all evidence that the crowd for his inauguration was larger than that of Barack Obama. And he's gone on from there.
Decent, literate, editorial view. Something the average Trump chump won't comprehend in the least.