Thanks, gocomics.org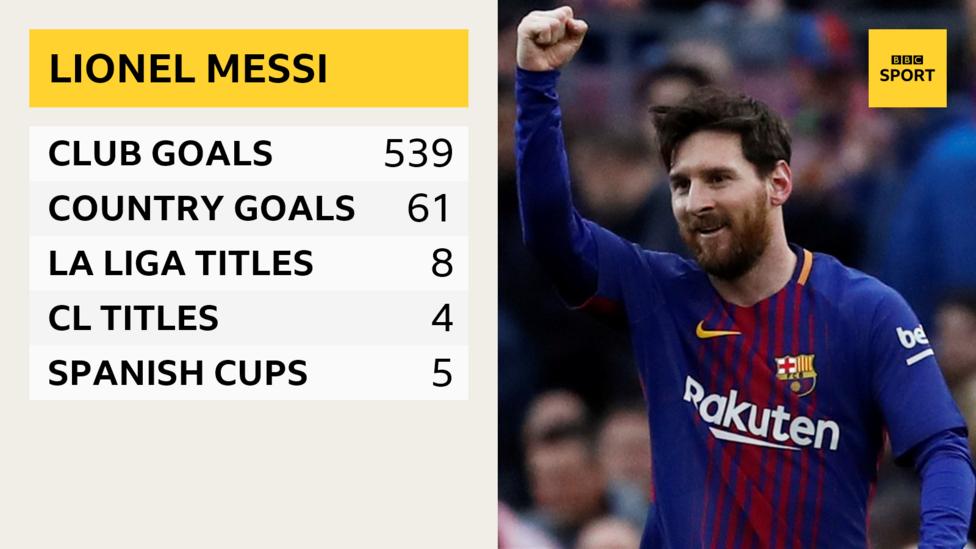 Informed, solid article from the BBC.

Katiekk/Shutterstock
❝ Of the 835 large ocean-going commercial ships that were sold for scrap in 2017, a total of 543 ships were intentionally run ashore and dismantled by hand at shipbreaking yards in Bangladesh, India and Pakistan, where the controversial 'beaching' method continues to be the predominant means of disposal for end-of-life vessels, according to new data released by the NGO Shipbreaking Platform.

The 543 ships represent just over 80% of the total tonnage scrapped worldwide last year, according to the organization…
❝ The data shows that the practice of ship beaching, where end-of-life-vessels are run aground within the tidal zone and dismantled by hand, continues to be the shipping industry's preferred method for scrapping despite human and environmental risks and more stringent regulations associated with the practice.

Shipbreaking yards in places like Alang, Gadani and Chittagong are notorious for their often-abysmal safety records and hazardous working conditions. Although certain yards in the regions have made strides to align their operations with international standards for the safe ship recycling, the shipbreaking industry in South Asia continues to be marked by its lax safety oversight and frequent, often-fatal accidents.
RTFA. Safety standards, environmental practices aren't up to a century any of us have lived in.