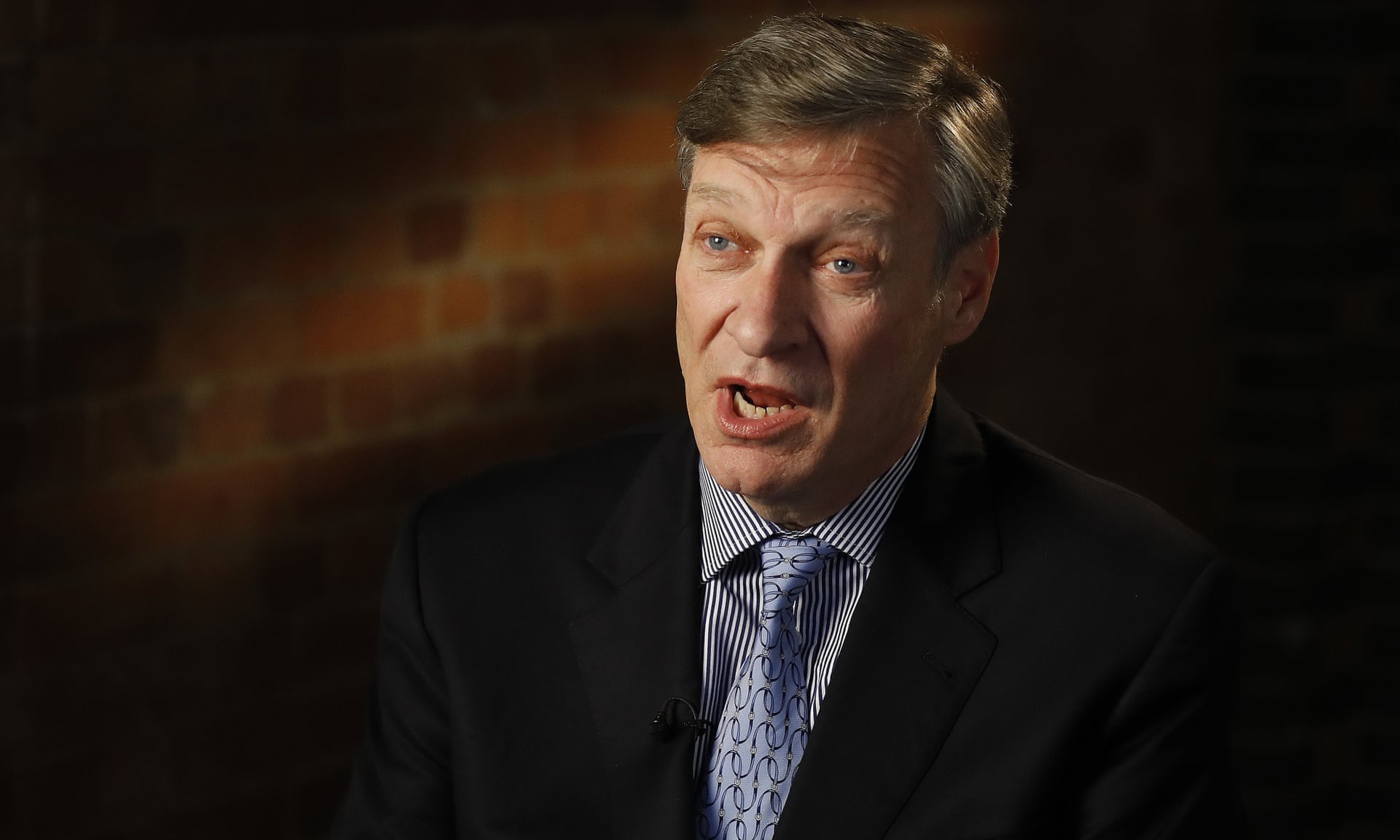 Frank Augstein/AP
❝ A controversial London-based academic with close ties to Nigel Farage has been detained by the FBI upon arrival in the US and issued a subpoena to testify before Robert Mueller, the special counsel who is investigating possible collusion between the Trump campaign and the Kremlin.

Ted Malloch, an American touted last year as a possible candidate to serve as US ambassador to the EU, said he was interrogated by the FBI at Boston's Logan airport on Wednesday following a flight from London and questioned about his involvement in the Trump campaign.
❝ In a detailed statement about the experience, which he described as bewildering and intimidating at times, Malloch said the federal agents who stopped him and separated him from his wife "seemed to know everything about me" and warned him that lying to the FBI was a felony. In the statement Malloch denied having any Russia contacts.

Malloch said he had agreed with the special counsel's office that he would appear before Mueller's grand jury in Washington DC on 13 April.
Dude – you don't just "agree" to appear before a grand jury when you receive a federal subpoena. This continues to grow into the best corruption jigsaw puzzle since Nixon's Watergate stupidity.