Thanks, gocomics.org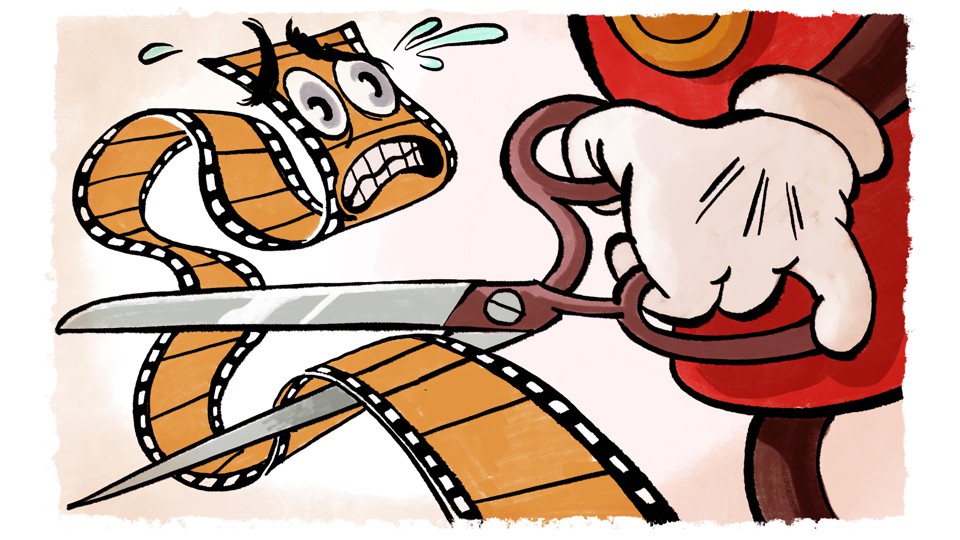 ❝ Disney is parting ways with Netflix…The company said that it will end its partnership with the streaming service in 2019.

Disney also announced it will launch its own streaming services…
❝ To that end, Disney is paying $1.58 billion for majority ownership of BAMTech…

Last August, Disney acquired a 33% stake in that company, which is a spinoff from Major League Baseball Advanced Media, for $1 billion.

Disney said it will launch an ESPN-branded streaming service in 2018, and a separate Disney-branded streaming service in 2019.
❝ The Disney service will be the only place where U.S. viewers can watch new live action and animated movies from Disney and Pixar, including "Toy Story 4," the "Frozen" sequel and "The Lion King" live-action movie. It will also feature content from the Disney Channel, Disney Junior and Disney XD.

The ESPN-branded sports service will offer about 10,000 events a year, including live programming with regional, national and international games.
Cord-cutting is getting more interesting by the month.