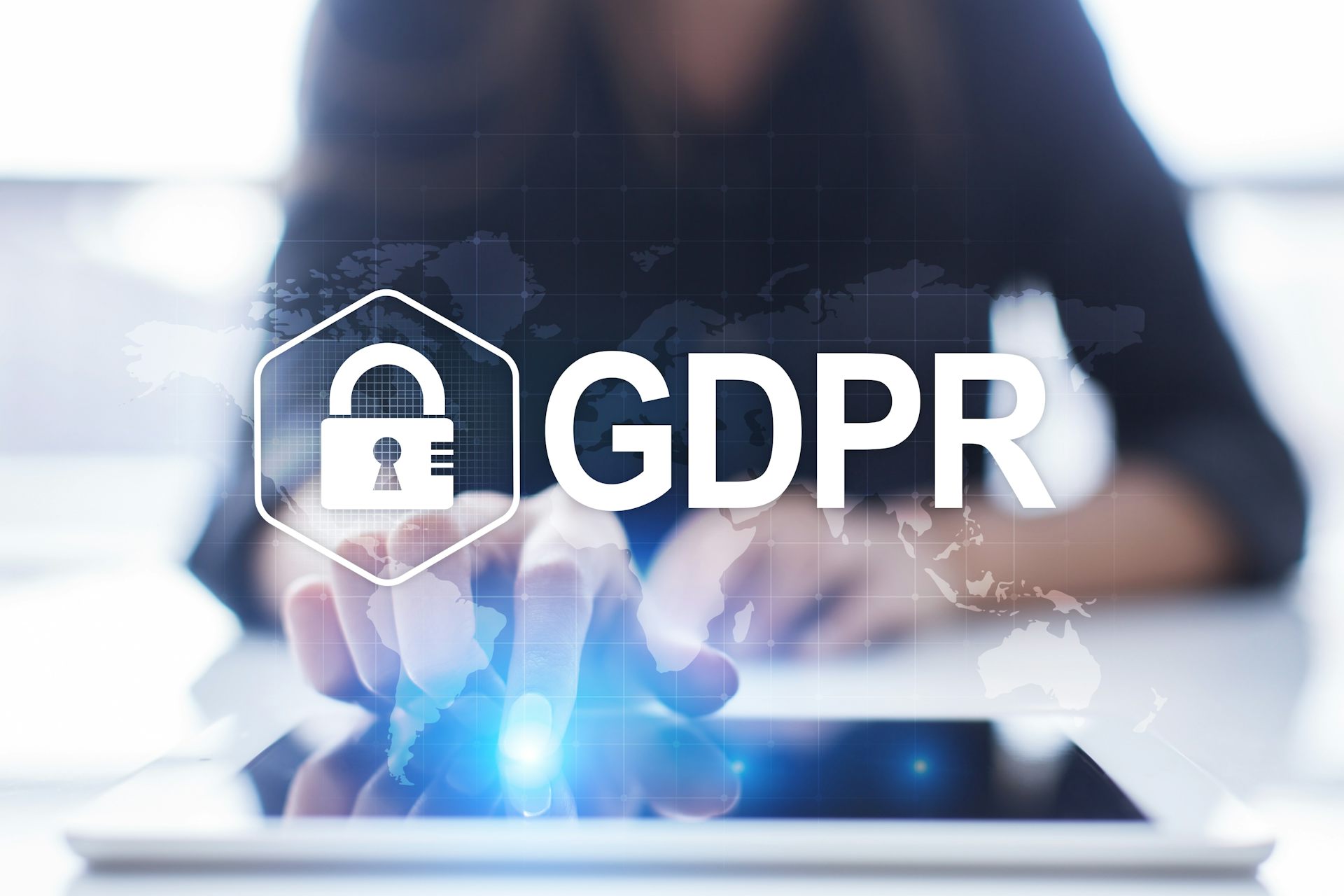 ❝ GDPR is the European Union's latest effort to protect the personal privacy of its citizens – and it comes with teeth. As a Regulation rather than a Directive, all member states, including the UK, must comply without the additional step of national ratification.

Businesses and people who don't live or work in the EU aren't immune. Anyone who has customers in the EU, or works with information processors in the bloc, is subject to the GDPR. In light of this, it's a little scary to note that, as of today, 64% of US firms either don't know or don't care about GDPR.
❝ The concept of privacy protection makes sense, but whenever a governmental body steps into a debate, and then regulates, there is usually collateral damage. The scope of GDPR is wide and the impacts are nuanced and complex – which means there will be winners and losers once the regulation kicks in.
Unsurprising, the European Union is going ahead with privacy protection that American politicians haven't the backbone to consider. In a globalized marketplace, American corporations – particularly those living and profiting from the Internet – will have to make the effort even while the profit pimps in Congress/White House are working at destroying access and affordability to the Web.