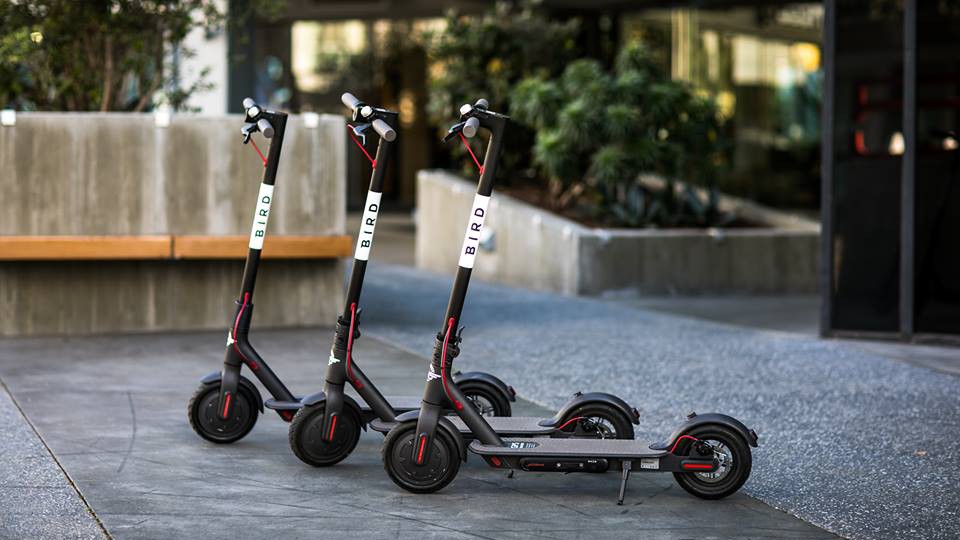 That's right. We don't suggest hunting your neighborhood feathered friends.
❝ Bird is a scooter-sharing company that launched in 2017 and has been dubbed the "Uber of scooters." Its goal is to alleviate congestion and allow people an easy way to travel quickly for short distances of just a few miles. Riders can locate and unlock scooters using the company's smartphone app, and after paying the $1 unlocking fee are charged 15 cents per minute during use.

Birds are available in a growing number of American cities including Austin, Texas; Nashville, Tennessee; Los Angeles; San Francisco; Scottsdale, Arizona; Washington D.C.; and Atlanta. The scooters are all battery-powered and dockless, so they can be picked up or dropped off anywhere.
❝ But when night falls, what most riders don't realize is that the scooters themselves are charged by a contract workforce. These people are known as "Bird hunters" or "chargers," and they're growing exponentially in number.
You don't punch a time-card. Probably don't need an alarm clock to tell you when to get to work. Not a bad gig.
Thanks, UrsaRodinia