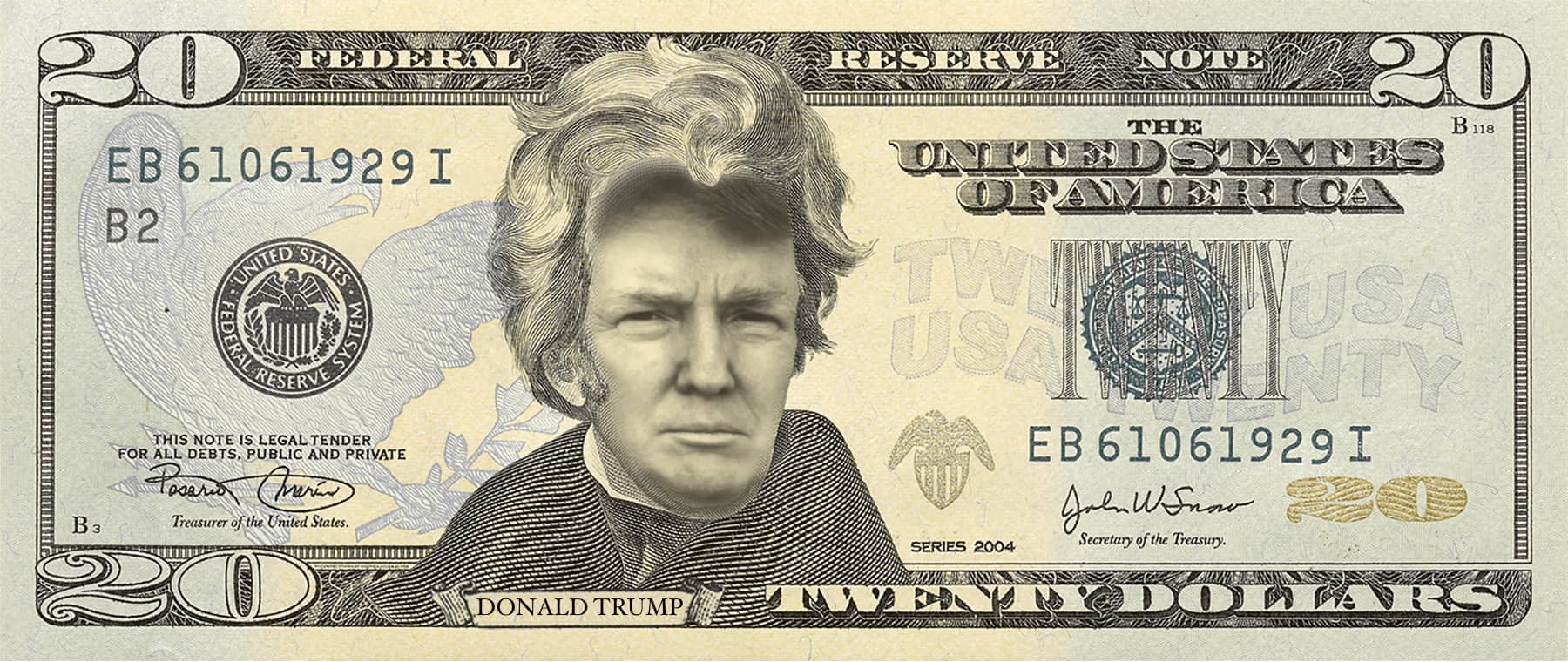 ❝ President Donald Trump's headlong push toward a trade war is prompting unprecedented responses from countries around the world and blowback from top US allies…

Op-eds in The Houston Chronicle and the Canadian news magazine Maclean's suggested the only way to quell the rising trade tensions is to strike at Trump's businesses. While some countries, such as China, have appeared to try and sway the president through treating his family's businesses more favorably, countries have not made moves to curtail the businesses' activity within their borders.
❝ Debbie Shon…trade lawyer…former official in the US Trade Representative's office…said that effectively hitting Trump's businesses using trade actions — while legal — would be difficult…

That would force any country trying to go after Trump to get creative with their response. Scott Gilmore, a social entrepreneur and former Canadian diplomat, suggested in Maclean's that Canada should use anti-corruption laws to pressure Trump on trade.
❝ Specifically, Gillmore suggested the use of Canada's Justice for Victims of Corrupt Foreign Officials Act, also known as the Magnitsky Act. The law was designed to punish foreign officials engaged in corruption by allowing the Canadian government to crack down on their businesses.
❝ Amanda DeBusk said such a move would not be "totally unprecedented." She pointed to the Treasury Department's recent sanctions of powerful Russian oligarchs as evidence it could be legally justified.
Trump cares for nothing more on Earth than his dollar$. Might be interesting to see what happens when our Fake President gets hit where it hurts him most.