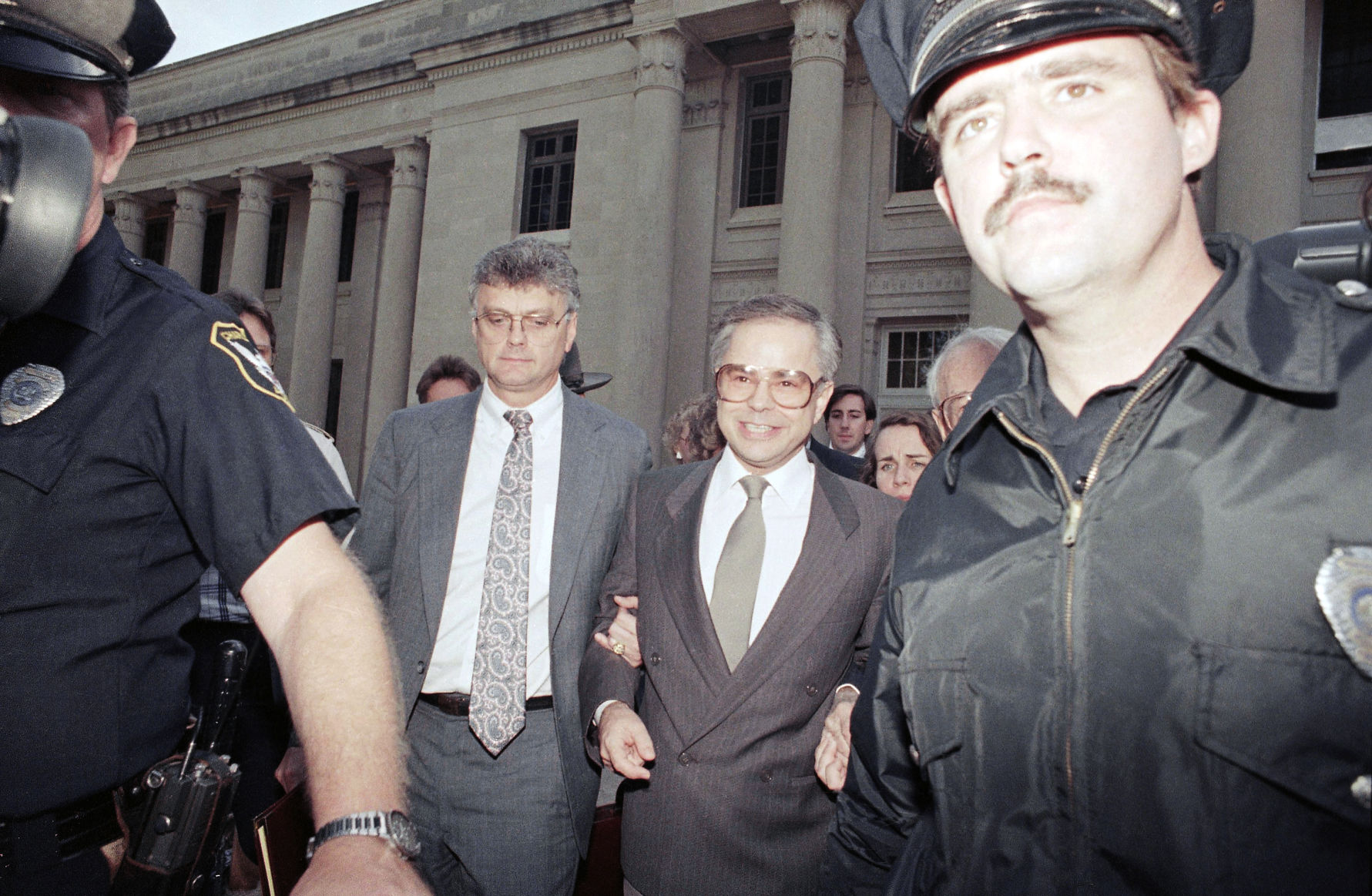 ❝ Controversial televangelist Jim Bakker has claimed that the Missouri town in which he is building a Christian community is equipped to survive the end of the world, and is selling survival gear, such as 6-packs of water bottles for $150.
❝ Bakker said on his program…that various prophets have predicted that if there is a major world disaster and humankind faces the end of the world, people in large cities are not going to be able to survive.

That is why for 15 years Bakker has been building his Morningside community in Blue Eye, Missouri, which will come with an amphitheater, houses for the residents, and a chapel that can be used for weddings.
❝ He also is advertising survival gear, such as a pack of six "extreme survival" water bottles being sold for $150. His website claims that the bottles are "designed using a combination of both Advanced and Radiological filters."
Nothing much new in Bakker's hustle. Whether you recall the history of his so-called ministry – or that of many peers. He ended up in the slammer for fraud, accused of rape. Mainly, he was guilty of being caught. Many of his breed simply keep stealing from true believers and never even get investigated. The Land of the Free includes the opportunity to be gobbled up by sharks cruising the Great American Ocean of Superstition.