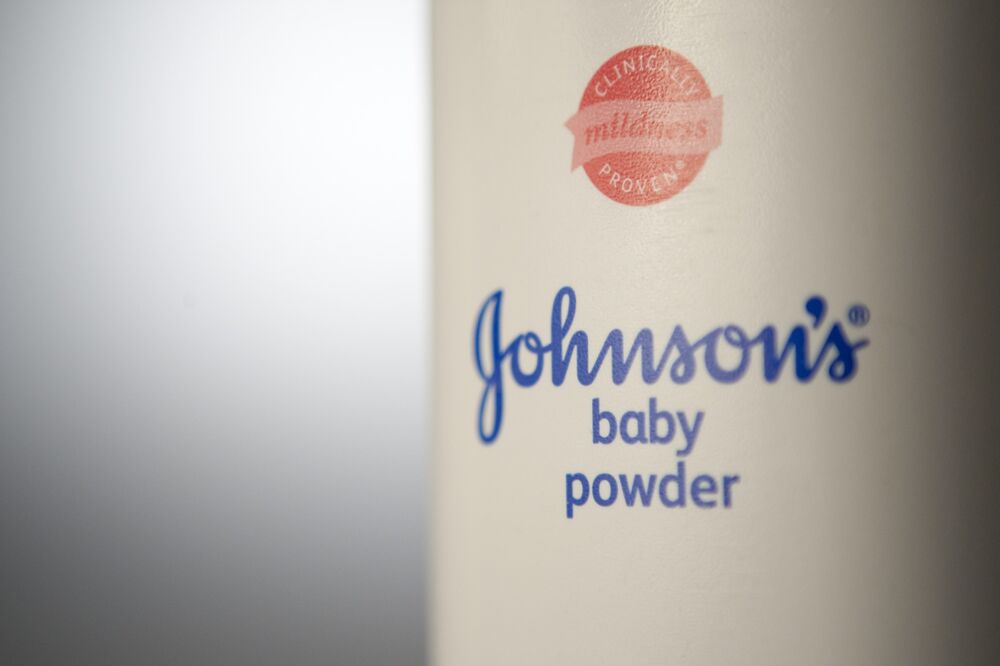 Scott Eells/Bloomberg
❝ Johnson & Johnson was ordered by a jury to pay $4.69 billion to women who claimed asbestos in the company's talc products caused them to develop ovarian cancer, marking the sixth-largest product-defect verdict in U.S. history.

The award of $4.14 billion in punitive damages on top of the $550 million meant to compensate each of 22 women and their families for their losses sent the company's shares down by as much as 1.4 percent in after-hours trading.
❝ The verdict Thursday by jurors in St. Louis city court came in the first test of plaintiffs' claims of an asbestos-ovarian cancer link in use of J&J's iconic baby powder. The asbestos cases are part of more than 9,000 claims alleging that J&J's talc products cause cancer…
❝ J&J "will appeal till the cows come home, or until all the plaintiffs die," plaintiffs' lawyer Mark Lanier said in an interview Thursday. J&J should pull its talc-based products from the market or "mark it with a serious warning," he said.
The era that has produced a wide and expanding gap between those who profit and those whose work creates value continues the work of thugs like Trump. Fear taking responsibility for your greed, the crimes committed in the name of profit? Don't worry. You own a president who will try his hardest to stack the courts on the side of corporate wealth. Soon enough, with the cooperation of Congressional Republicans and so-called "centrist" Dems, all that is needed to continue the rape of this Earth will be sufficient buck$ to carry a case to the Supreme Court.