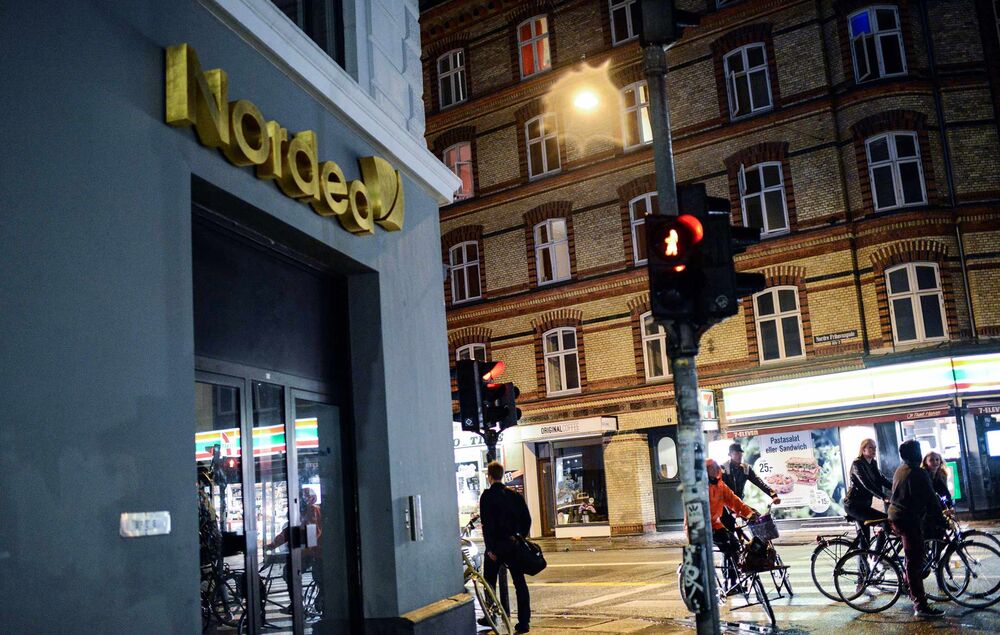 ❝ Something interesting happened in Swedish finance last quarter. The only big bank that managed to cut costs also happens to be behind one of the industry's boldest plans to replace humans with automation.
❝ Nordea Bank AB, whose Chief Executive Officer Casper von Koskull says his industry might only have half its current human workforce a decade from now, is cutting 6,000 of those jobs. Von Koskull says the adjustment is the only way to stay competitive in the future, with automation and robots taking over from people in everything from asset management to answering calls from retail clients.
I imagine that Sweden's labor culture will require, enable, a fair amount of retraining and education as required to meet this critical change in professional employment. Do I think anything comparable will be the response in the United States when similar job cuts take place?
That's a rhetorical question, right?