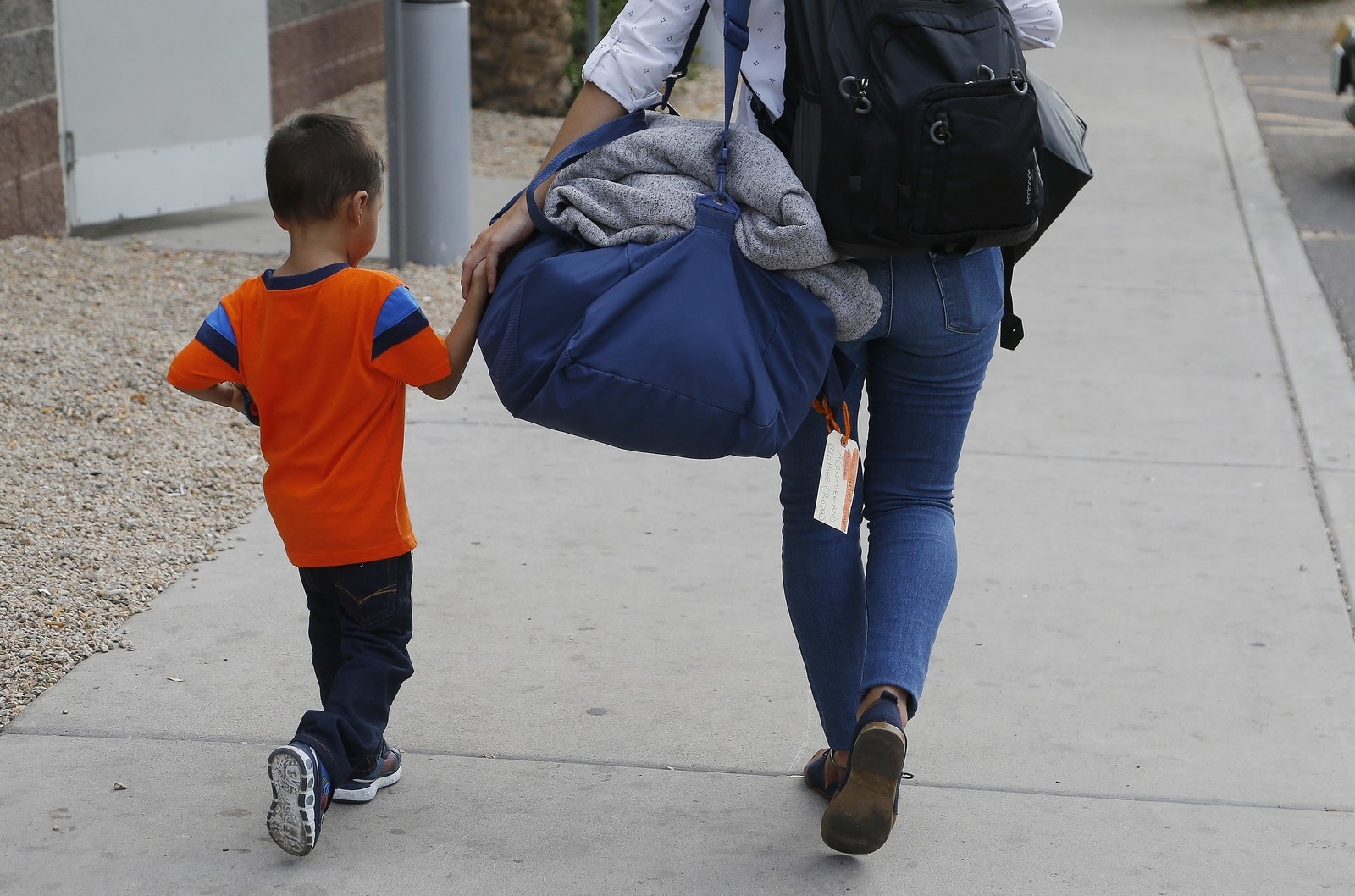 Ross D. Franklin/AP
❝ While hundreds of families separated at the US–Mexico border under the Trump administration's "zero tolerance" policy remain apart, a Michigan woman has inspired people to help reunite loved ones by donating their frequent flyer miles.

Beth Wilensky, a professor at the University of Michigan Law School, tweeted on Tuesday that her donation had brought a 3-year-old boy detained in Michigan and his father back to their family.

"My husband travels a lot," she wrote. "Downside: he's gone a lot. Upside: frequent flyer miles. We just used some to fly a 3-year-old and his dad, who had been separated at the border, from Michigan (where the son had been taken) to their extended family."
❝ …She had donated to Michigan Support Circle, a group working locally to reunify families, as well as provide them with essentials during what can be a drawn-out, bureaucratic process. Wilensky also directed people to Miles 4 Migrants, a group that reunites refugees around the world with family they'd been separated from because of conflict and persecution.

Already, Miles 4 Migrants has received 5.8 million donated airline miles.
Just another thing you can do to prove there still are Americans who are people of conscience.