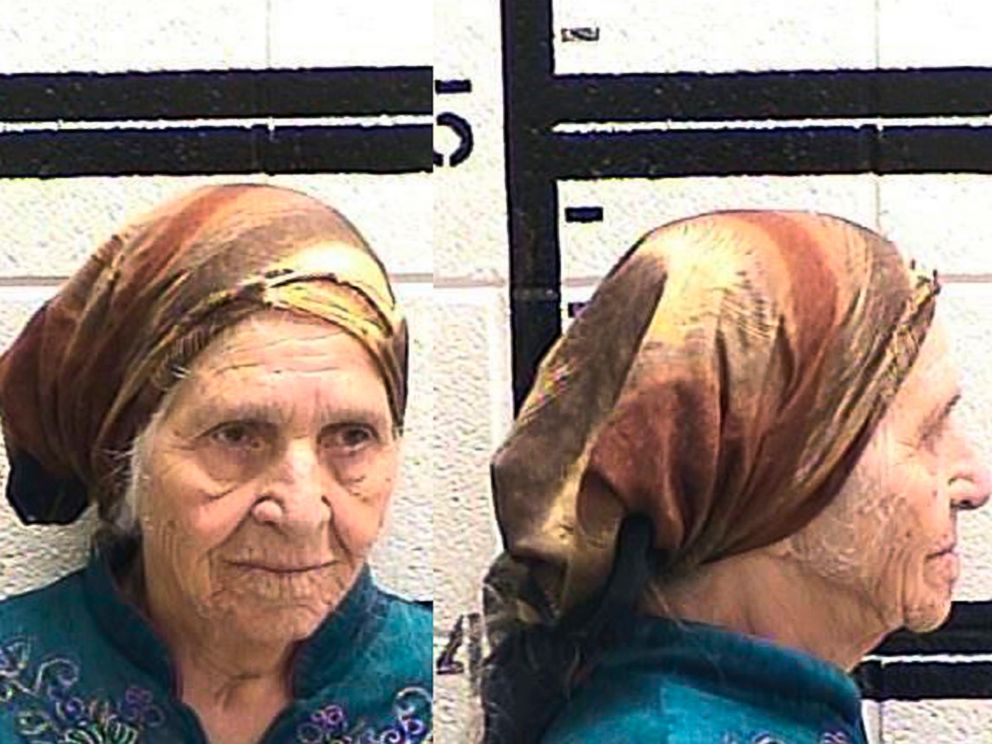 Enemy of the state?
❝ The police chief of a small Georgia town is defending an officer who deployed a stun gun on a "smiling" 87-year-old woman, saying she refused to comply with numerous commands to put down a kitchen knife she was using to cut dandelions.

But relatives of the octogenarian, Martha al-Bishara, say police failed to use good common sense to prevent the incident from quickly escalating to a use-of-force confrontation in Chatsworth that landed their diminutive matriarch in handcuffs.
❝ "We have nothing but love for this county, but within that context, we think that what happened is absolutely ridiculous," al-Bishara's grandson, Timothy Douhne, a 24-year-old medical student, told ABC News on Wednesday. "If they had calmed down, deescalated the situation, listened a little bit, we wouldn't be having this issue right now. Unfortunately, that's not what happened.

"She told us she was smiling at them to tell them that she wasn't a threat … and she was trying to get closer to them to communicate with them, and that's when they tased her," he said.
RTFA. Try to figure out if all the cops in Trumpland are idiots, cowards or what?
Cripes, preparing my breakfast or lunch, I step out the door to our wee planting of herbs in a half-barrel kitchen garden to cut fresh herbs a couple times a week. So far I haven't had a neighbor turn me in to the county sheriff for assaulting a terrorized rosemary bush. Doesn't mean it can't happen.