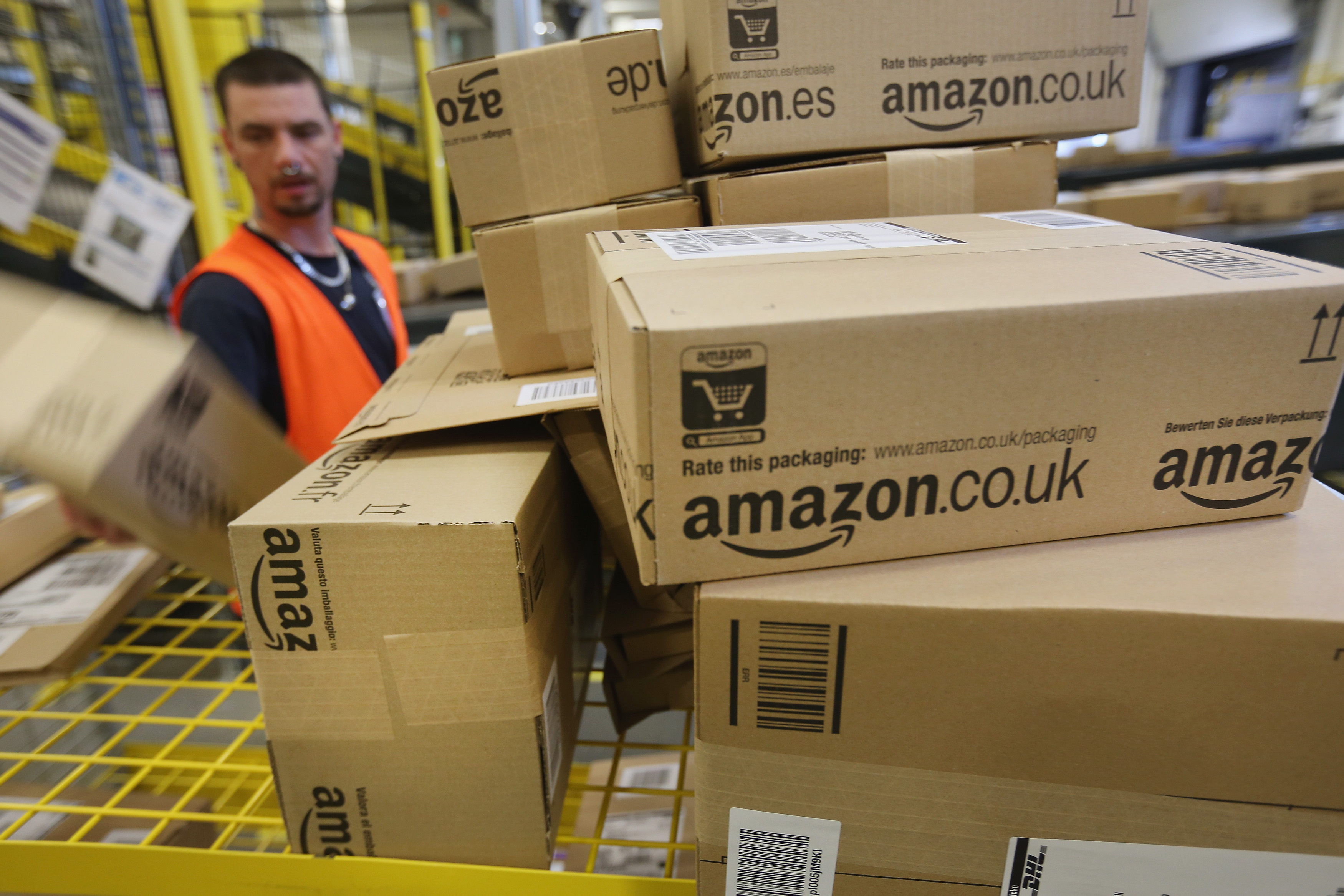 ❝ The carnage on the British high street from the likes of House of Fraser and Homebase naturally leads to calls for blood from internet retailing behemoth Amazon.com Inc. Enter Chancellor of the Exchequer Philip Hammond, who last week said he was strongly considering an "Amazon tax" to help retailers. Conservative Scottish lawmaker Ruth Davidson lent her support this week.
❝ For a start, let's just get one thing straight. Amazon didn't kill the British high street.

The U.K. store chains that have collapsed this year did so because they didn't have the right products at the right prices, invest enough in their businesses, or stay up to date with consumer trends. Associated British Foods' Primark faces exactly the same pressures as everyone else, and doesn't even sell via the internet. But it has prospered…
❝ True, the retail landscape is being reshaped by the continued growth of online shopping. And the tax system needs to be adjusted accordingly. There must be some leveling between bricks-and-mortar stores, which are both property- and people-heavy, and online-only merchants, which are less so.
RTFA for suggestions which make economic and fiscal sense. Something often as absent from the British Parliament as they are in the US Congress.