Trump's trade brinkmanship has offended allies, sown economic uncertainty, and achieved almost nothing. Hooray?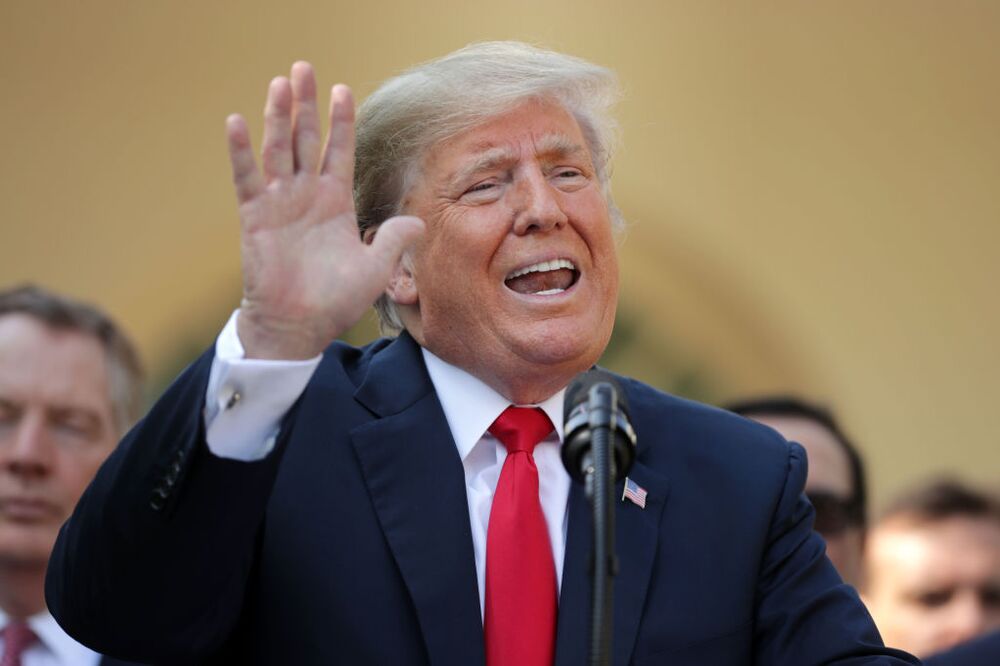 ❝ On Monday President Donald Trump announced the end of NAFTA, the trade agreement he's repeatedly called a "disaster" for U.S. workers, and hailed its successor, the United States-Mexico-Canada Agreement, as the greatest trade deal ever seen. As you might therefore expect, the new agreement is just a lightly tweaked version of the old. Despite the president's theatrics, NAFTA lives on.

That's good — because, far from being a disaster, free trade across North America serves the interests of all three countries. But Trump's USMCA has a downside. It was achieved only after months of needless economic uncertainty and the trashing of America's reputation as a reliable partner…
❝ Some of the tweaks in USMCA are good, some not so good, but the new pact mostly affirms the existing arrangements…But his aggressive and unruly posturing has done great harm nonetheless. The president has sent the message that he disdains alliances, sees the world in zero-sum terms, and cannot be trusted. The main result of his sound and fury over NAFTA is diminished U.S. sway in the world.
Our fake president achieved nothing more than generalized trade updates previously agreed to in negotiations with President Obama. What's new is the crap his ego trip put everyone through – and continues. Ignorance, modified by corruption, brings nothing of value to working class families – except the same old "political" solutions.