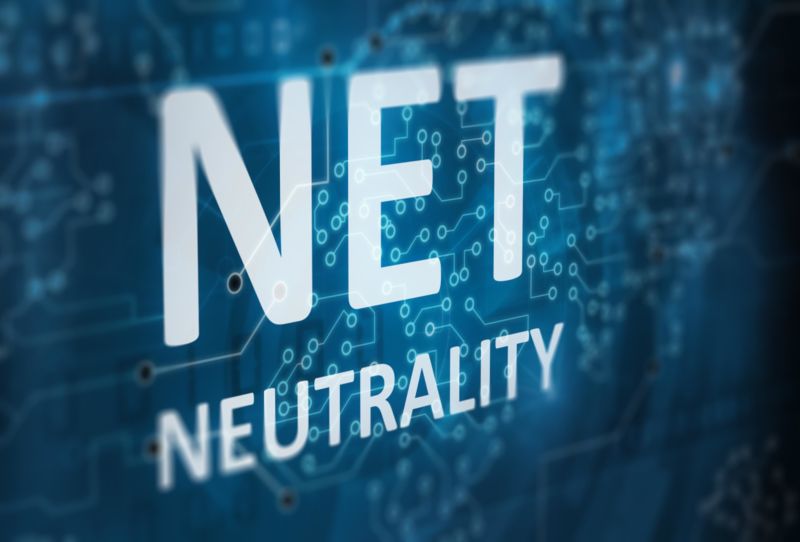 ❝ The Federal Communications Commission's repeal of net neutrality rules has received support from the Republican attorneys general of Texas, Arkansas, and Nebraska…
❝ The FCC's net neutrality repeal is being challenged in a lawsuit filed by all 22 US states with a Democratic attorney general, as well as the District of Columbia, which also has a Democratic AG.

The net neutrality repeal has drawn interest from state governments partly because the FCC claimed that it can preempt states from enacting their own net neutrality rules. The states' lawsuit against the FCC seeks to reinstate federal net neutrality rules and prevent preemption of state laws, such as one just passed in California.
Republican sycophants holding state office crawl to kiss federal butt. Never can tell. Might get them a spot on the ticket for federal office or an appointment from the fake president.