Thanks, gocomics.org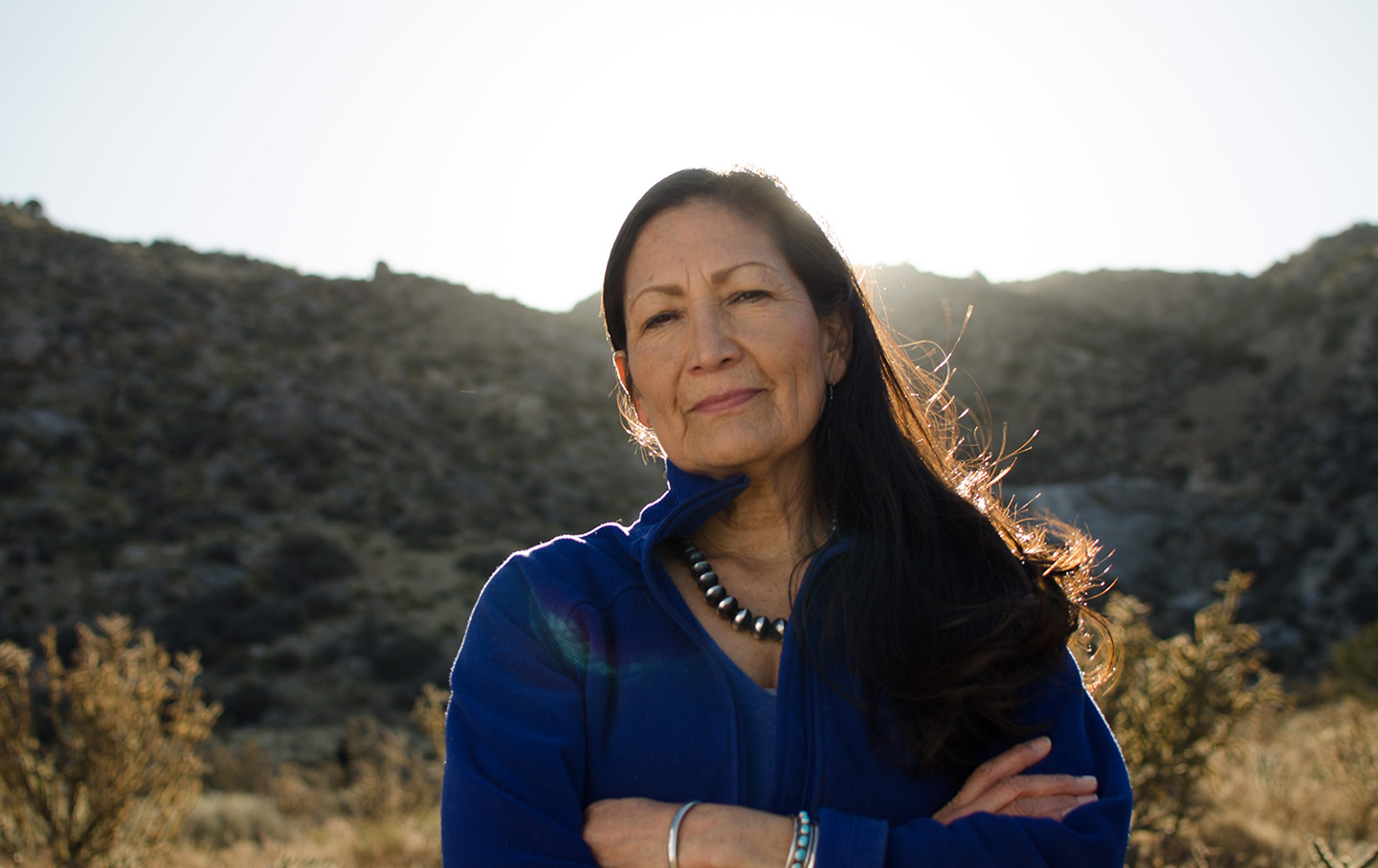 Click to enlarge — Michael Anaya-Gorman
❝ Seventy years ago, Native Americans right here in New Mexico couldn't vote. Growing up in my mother's Pueblo household, and as a 35th generation New Mexican, I never imagined a world where I would be represented by someone who looked like me.

Today — we all came together, and we said we still believe in the American dream, in American Democracy, and in hope.
❝ We still believe America is stronger when we work together; we believe diversity and representation make us great. And together, we have made history for New Mexico and for America.
❝ Tonight, the American people have said no to the assault on decency. They have said yes to a new day in our politics, of taking on the many challenges we face as a state, a nation, and a world, and to doing all we can to leave a better world for our children and grandchildren.

Congress has never heard a voice like mine but when the 116th session of the United States House of Representatives convenes on January 3rd 2019, it will hear my voice, it will hear your voice, it will hear our voice.
Thank you,
Deb Haaland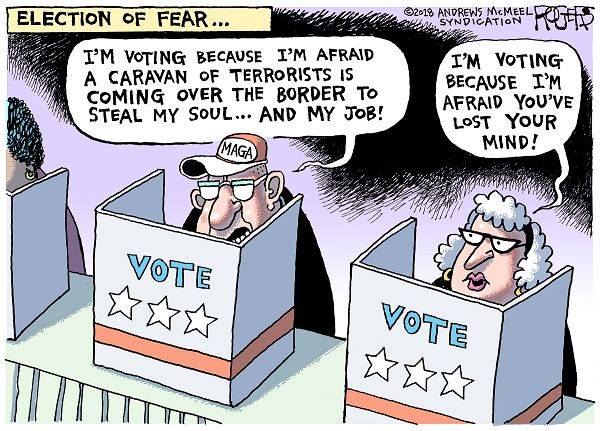 Thanks, gocomics,org