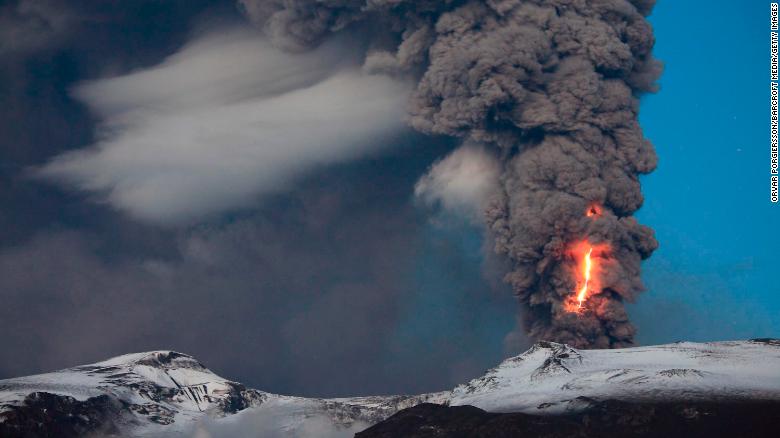 ❝ It's easy to look back on the past through rose-tinted glasses, as the saying goes, but new research suggests that the mid-sixth century was definitely a time to forget.

A team of historians and scientists has identified A.D. 536 as the beginning of a terrible sequence of events for humankind.
❝ A massive volcanic eruption spewed a huge cloud of ash that shrouded the Northern Hemisphere in darkness and caused a drop in temperatures that led to crop failure and starvation…

Then the misery was compounded in A.D. 542 as cold and hungry populations in the eastern Roman Empire were struck by the bubonic plague.
Scientists have finally figured out where the volcanic eruption happened. Hey, that's one of the questions answered,