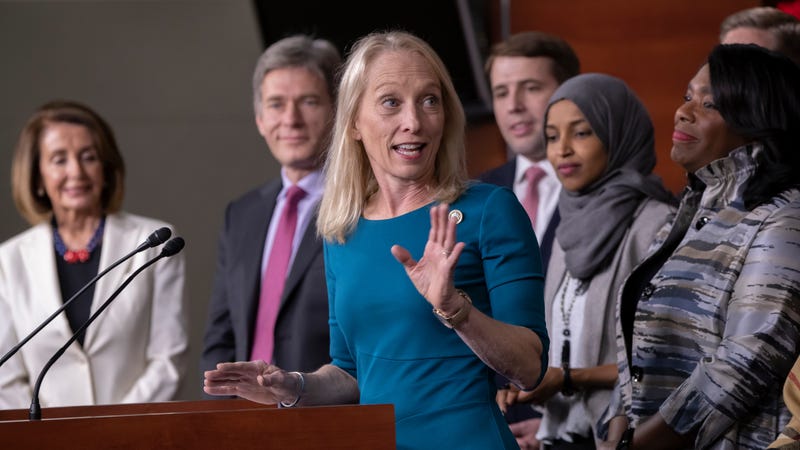 AP/J. Scott Applewhite
Net neutrality proponents now have less than two weeks to convince 38 House lawmakers to support an effort to overturn the Federal Communications Commission's repeal of net neutrality. Seventeen of those votes could come from Democrats who have yet to sign on—all of whom have received significant contributions from internet service providers such as Comcast.
And that says it all for me. Nice middle-of-the-road folks active in electoral politics get pissed-off at me when I say, "A plague on both their houses" – the Dems and Republican Party. Aside from the minority of progressive activists who survive the electoral shuffle, pretty much everyone else has their hand out to corporate and wealthy donors. That's who owns their guts. That's who calls the tune they dance to.
They often require as much arm-twisting to support positive progressive legislation as overt bigots and populist pimps.