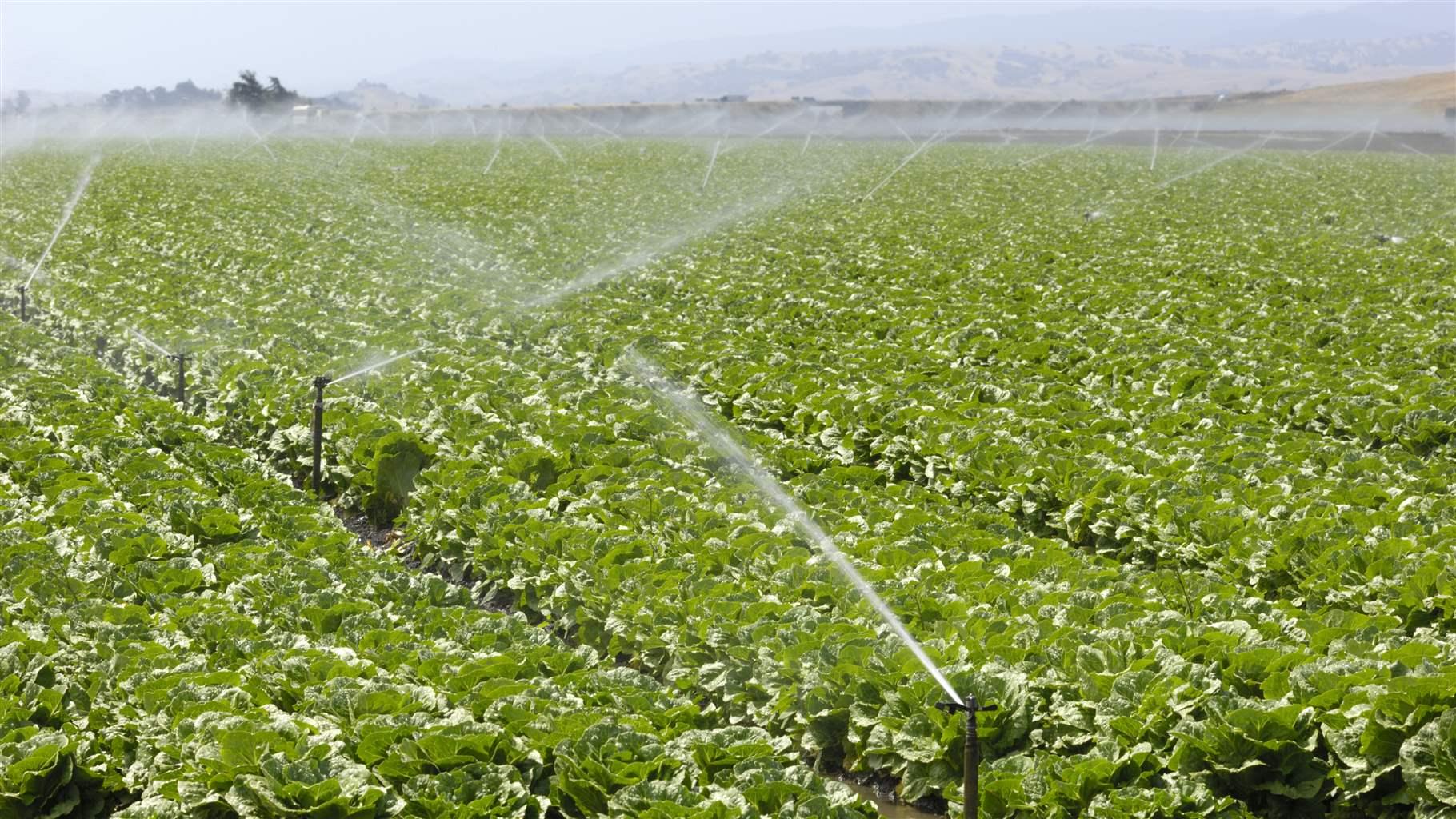 Stock Image, Getty
❝ A deadly E. coli strain that contaminated romaine lettuce in early 2018, causing five deaths and more than 200 serious infections, most likely infiltrated crops through canal water used to irrigate and apply pesticides in the Yuma, Arizona, growing region, which includes farms in southeastern California.

This finding, from an environmental assessment report released Nov. 1 by the Food and Drug Administration, demands a swift response by the agency, including an accelerated timeline to implement an agricultural water standard for fruits and vegetables that protects public health.
❝ Unfortunately, FDA leaders have given no indication that they will do so. Absent a change, 2022 is the earliest that any produce farm, except those growing sprouts, will be required to meet the agency's first food safety requirements for agricultural water. Small and midsize operations have been given even longer to comply.

This is unacceptable in the wake of last spring's outbreak and the deaths and illnesses it caused. Food safety officials should apply in a matter of months—not years—lessons learned from the environmental assessment. Simultaneously, federal and state agencies, working together, should use their authority over canal water quality to require that water be treated to reduce foodborne pathogens before being used in produce fields.
And the time to act is NOW!