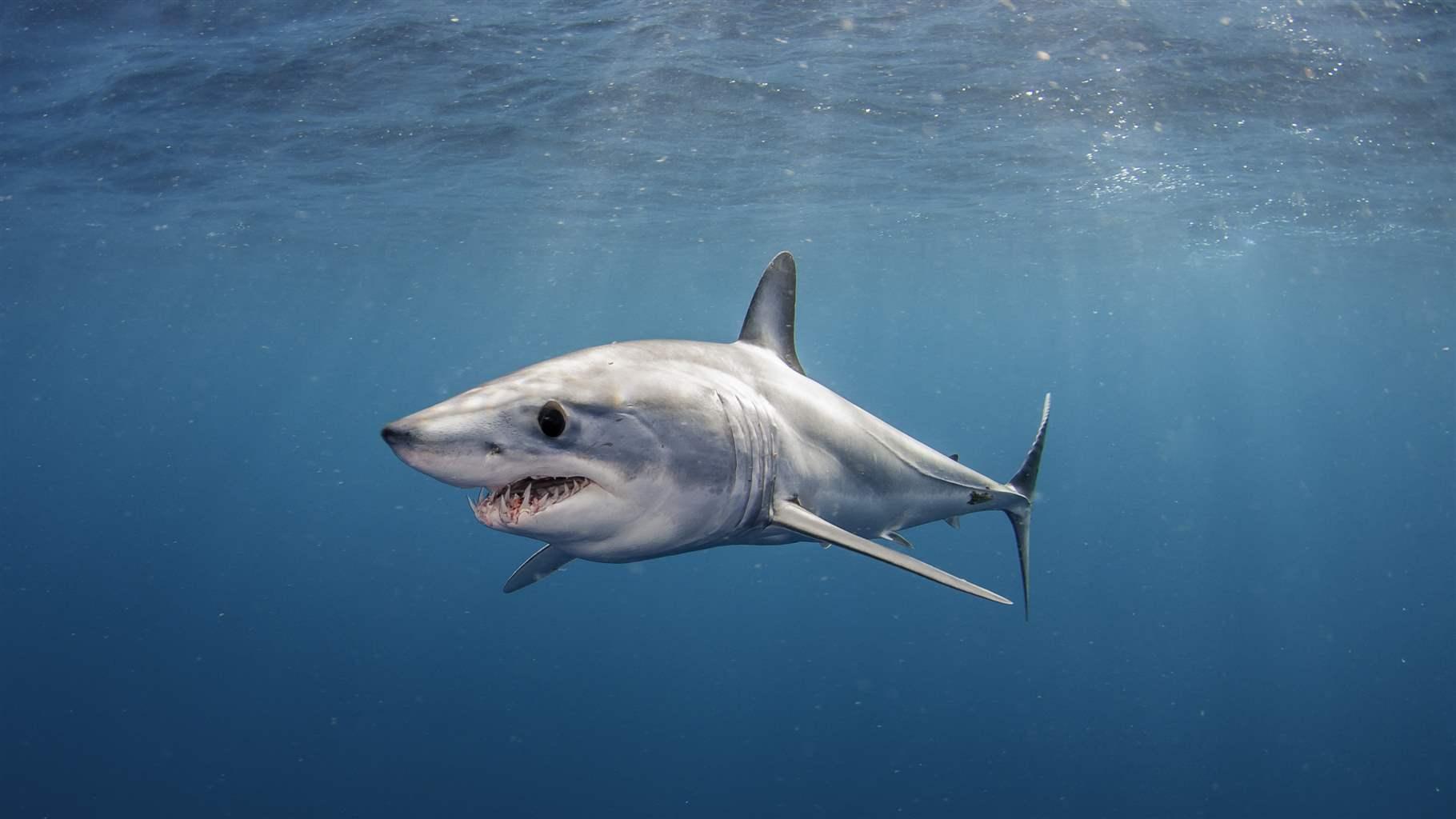 Shutterstock
❝ Momentum for international protections for sharks and rays continues to grow, with a record 67 governments co-sponsoring one or more listing proposals in the lead-up to this year's Convention on International Trade in Endangered Species of Wild Fauna and Flora Conference of the Parties…Species listed under Appendix II can be traded internationally but only if the trade does not cause detriment to them in the wild.

24 December 2018 was the deadline for co-sponsorship of the Appendix II proposals, which would require all continuing trade of these species to be sustainable. The co-sponsors span the globe and include Sri Lanka, western and northern African governments, Dominican Republic, Palau—the first country to declare all of its national waters a shark sanctuary — and the 28 member states of the European Union.
Previous CITES listings have made significant advances in protection for endangered marine species. This is the first major attempt in this manner to protect species like sharks killed by the thousands just for their fins to make soup.