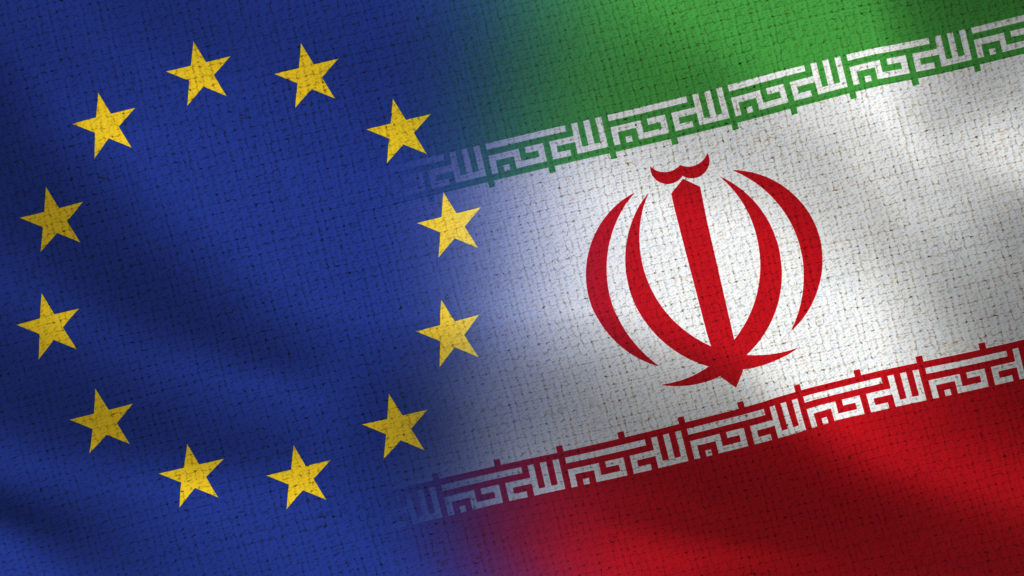 ❝ The European Union has announced the setting up of a payment mechanism to secure trade with Iran and skirt US sanctions after Washington pulled out of the landmark nuclear deal last May.

The proposal of a financial instrument has been a key element in the EU's strategy to keep Iran from quitting the 2015 nuclear agreement, which was signed to prevent Tehran from building nuclear weapons in exchange for sanctions relief.
❝ The new institution, named INSTEX – Instrument In Support Of Trade Exchanges – will allow trade between the EU and Iran without relying on direct financial transactions. It is a project of the governments of France, Germany and Britain and will receive the formal endorsement of all 28 EU members…

The mechanism is the first concrete step by the EU to counter Trump's unilateral decision to withdraw from the nuclear deal.
Overdue. Sometimes the Cops of the World have to be told to obey the rule of law.