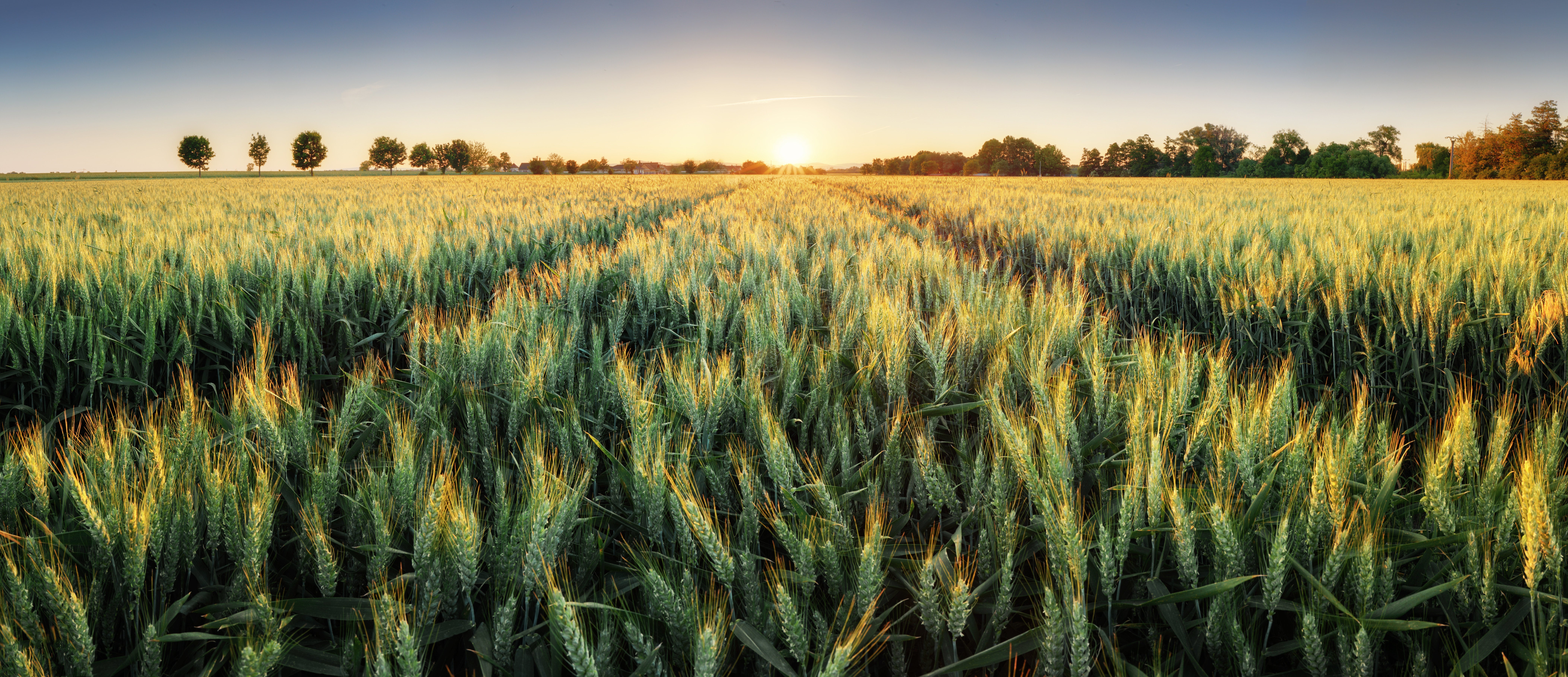 TOMASSEREDA
❝ Hard times for farmers got tougher with President Donald Trump's trade war. Now Midwestern farmers are filing the highest number of bankruptcies in a decade, according to a Wall Street Journal analysis of federal data.

And farmers aren't hopeful about this year.
❝ Twice as many farmers in Illinois, Indiana and Wisconsin declared bankruptcy last year compared to 2008, according to statistics from the 7th Circuit Court of Appeals, the Journal reported. Bankruptcies in states from North Dakota to Arkansas leaped 96 percent, according to figures from the 8th Circuit Court of Appeals.

Farmers are being battered by sinking commodity prices — and stiff tariffs from China and Mexico in retaliation for Trump's tariffs on imports…

Farmers fear it will take years to rebuild those trading relationships.
Don't worry, be happy, Trump is on your side. Stealing your wallet.