Thanks, Ian Bremmer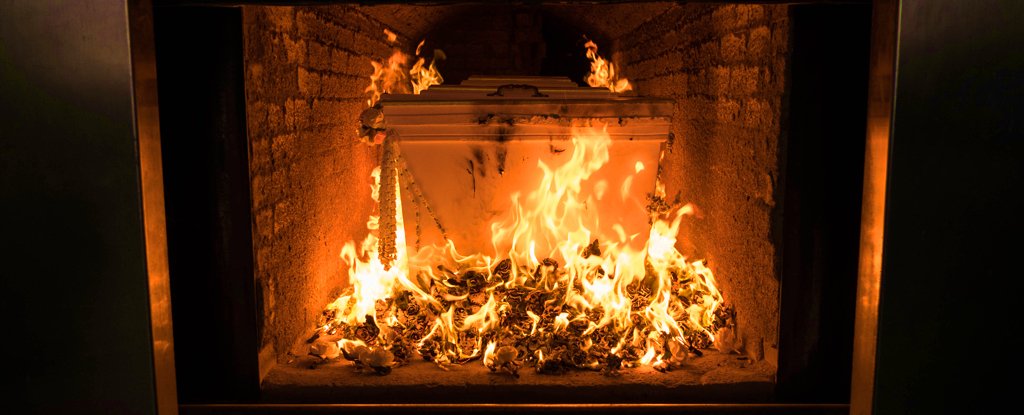 ❝ In 2017, a 69-year-old man with pancreatic cancer went to hospital with abnormally low blood pressure. Sadly, he died only two days later, and his remains were cremated.

What nobody at the hospital or the crematorium knew, was that this hadn't been the man's only recent trip to hospital.

Just one day earlier, in fact, he had been injected with a radioactive compound at another hospital to treat his tumour – and when his mortal remains were incinerated, this radioactive and potentially dangerous dose of lutetium Lu 177 dotatate was still inside his body.
❝ This alarming case, reported in a new research letter this week, illustrates the collateral risks potentially posed by on average 18.6 million nuclear medicine procedures involving radiopharmaceuticals performed in the US every year.
❝ While rules regulate how these drugs are administered to living patients, the picture can become less clear when those patients die, thanks to a patchwork of different laws and standards in each state – not to mention situations like the 69-year-old man, whose radioactive status simply slipped through the cracks.
Phew! Gotta love states' rights when the primary function only seems to be dividing the spoils for folks avoiding federal regulation for one reason or another. Or is it just our elected representatives doing as little as possible.
Thanks, gocomics.org