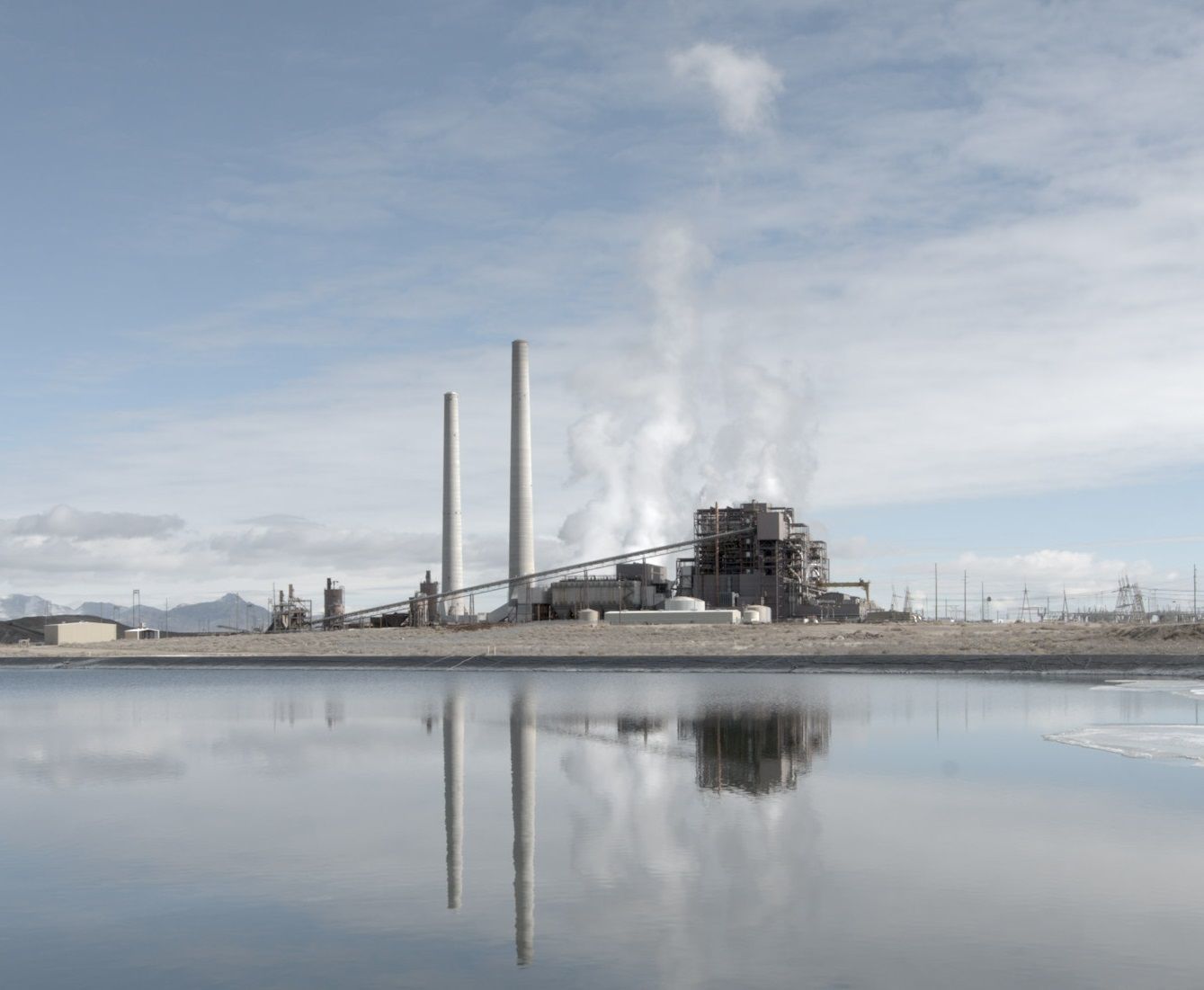 North Valmy, Nevada plant half-owned by Idaho Power — Idaho Power Company
❝ Idaho Power Co. is making some serious strides toward eliminating coal from its energy sources.

The company has interests in three coal-fired plants. On March 8, Idaho Power announced a finalized agreement to end its participation in a coal-fired plant in Valmy, Nev. — its second-largest source of coal-fired electricity — by 2025. The company's coal-fired plant in Oregon is already scheduled to cease coal operations in 2020. And Idaho Power is exploring exiting participation in its third and largest coal-fired plant, in Wyoming.

"We're on a path away from coal," Idaho Power spokesman Jordan Rodriguez said.
❝ Despite a growing demand for electricity over time, the company has managed to substantially decrease its reliance on coal as an energy source. Ten years ago, coal-fired electricity made up 38.2 percent of the total energy Idaho Power required for its customers. Last year, coal sources made up only 17.5 percent of its energy portfolio.
RTFA and see how they're doing this. No magic. Just basic science, economics and good sense.