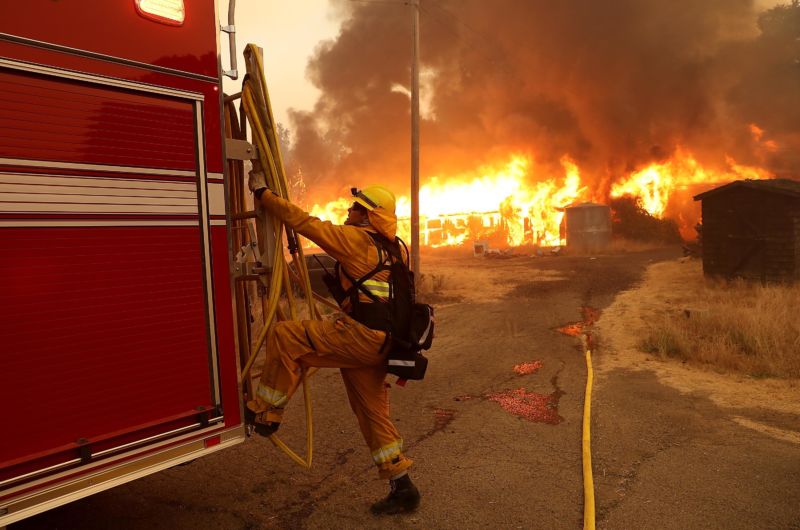 Justin Sullivan/Getty
❝ The US mobile industry's top lobbying group is opposing a proposed California state law that would prohibit throttling of fire departments and other public safety agencies during emergencies…

The group's letter also suggested that the industry would sue the state if the bill is passed in its current form, saying the bill would result in "serious unintended consequences, including needless litigation."
❝ CTIA represents Verizon, AT&T, T-Mobile, Sprint, and other carriers.
❝ State Assemblymember Marc Levine proposed the bill in response to Verizon throttling an "unlimited" data plan used by Santa Clara County firefighters last year during the state's largest-ever wildfire.
Profits still come before people in the minds of the most backwards segments of American capitalism. And you ain't going to find much more backwards than American Telcos.