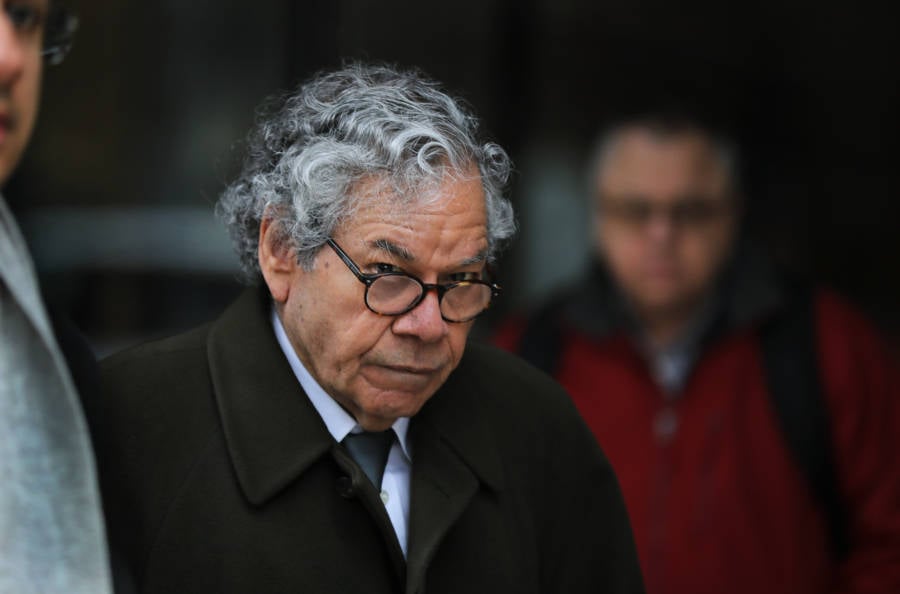 Pat Greenhouse/The Boston Globe
❝ John Kapoor of Insys Therapeutics has been found guilty of defrauding insurance companies to sell Subsys — a fentanyl spray much stronger than morphine. According to The Guardian, the 75-year-old billionaire's company was also found guilty of bribing doctors to prescribe the drug to their patients.

The Boston jury also discovered that Insys Therapeutics paid these doctors to prescribe the powerful painkiller to patients who didn't even need it.
❝ In the midst of an unprecedented opioid epidemic — where addiction, suicide, and dependence rates are through the roof and an estimated 400,000 lives have been lost over the last two decades — the first criminal conviction of a pharmaceutical chief sets a welcome precedent to curb this reckless corruption.
Overdue!