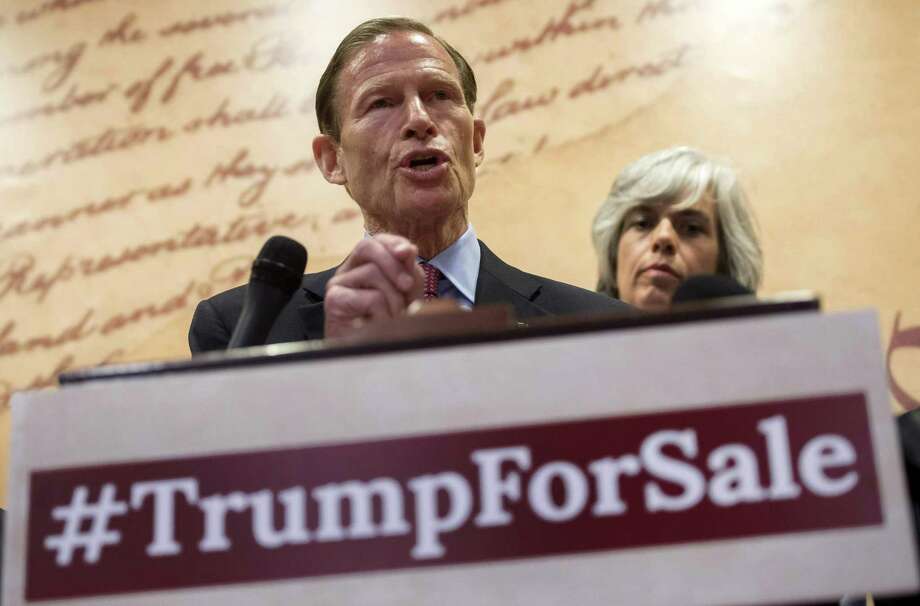 ❝ While polls suggest that most Americans feel they're not benefiting from the recent overhaul of the nation's tax laws, U.S. corporations have more to crow about: New IRS data show American companies are paying their smallest share of federal income tax revenue in nearly 60 years.
❝ Businesses contributed 7.6% of the $3.5 trillion in total tax revenue collected for fiscal-year 2018, the tax agency said in a report — that's a two percentage point decline from the previous year. After refunds, that figure falls to 6.8%. By contrast, individuals are shouldering a larger share of the country's tax burden, accounting for 57% of revenue last year compared with 54% in 2017. Most of the rest of the country's tax revenue stems from employment taxes.
❝ The IRS data doesn't provide company-level data on taxes, but the overall trend highlights the declining share of corporate taxes across the decades. In 1960, corporations provided about one-quarter of all tax revenue, based on IRS data. At that time, individuals contributed less than half of total tax revenue.
I think we should be an equal opportunity country when it comes to the relative value of taxes forked over for the maintenance and advancement of this nation. Meaning – obviously – it's time for people tgo come before profits instead of the other way round.